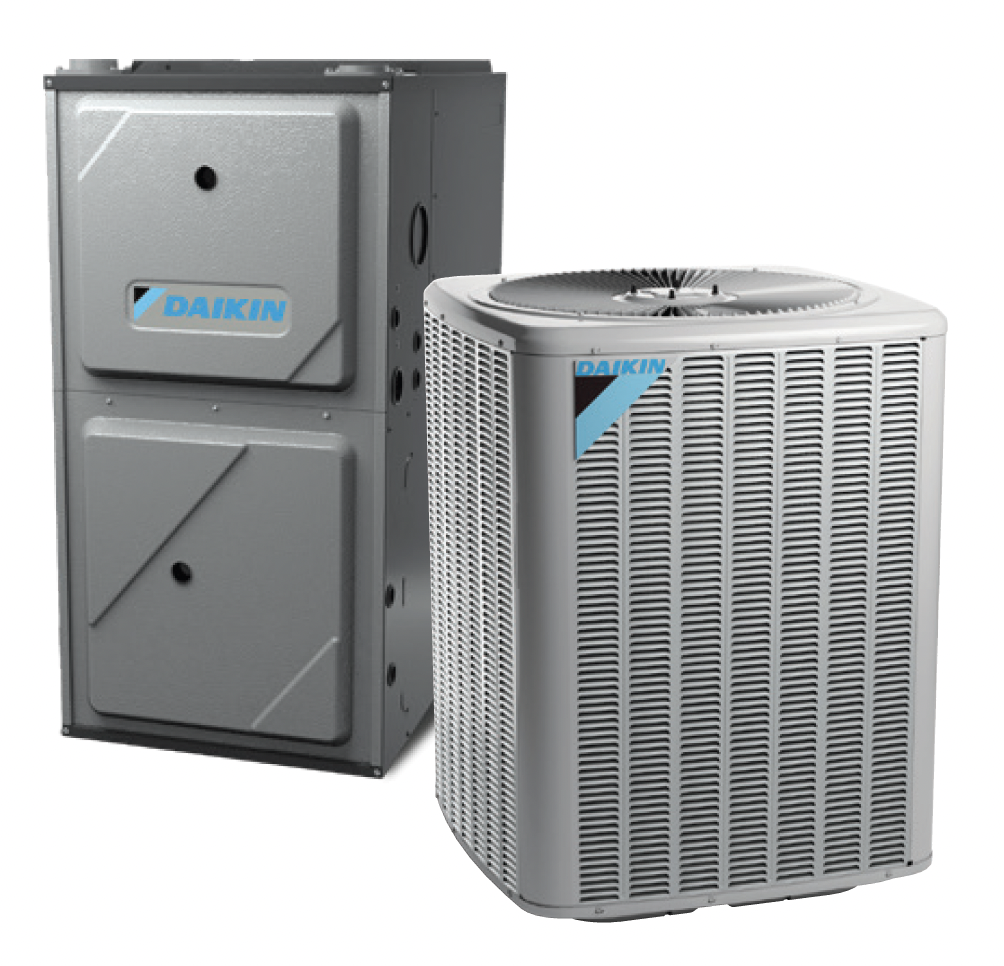 Heating & Cooling in Garden Hills, GA
Alexander Park used to be a summer camp, but now it plays host to a variety of urban animals and wildlife. There's Historic Bagley Park, and its athletic fields and tennis courts. The Garden Hill Women's Club put up a plaque at Sunnybrook Park in the 1930s signifying the area as a park. Then, in 2016, many of the trees in the park were given identifying signs to read while walking the paths and stone bridges there.
And, finally, Garden Hills Park is the centerpiece of the local parks with its swimming pool, clubhouse, recreation center, and playground. During the hot summer months, the Garden Hills residents and their guests can be found at the pool enjoying swimming lessons or the free swim time that is available from May, (when Georgia really warms up) until September's cooler days mark the end of the season.
We know how hot the summers can get in Georgia, that's why we install and repair and maintain air conditioning systems throughout the area. Winter's can get chilly too, so we can also help you with your home's heating system as well. Regardless of the time of year or the type of HVAC system you have installed, we can come to your Garden Hills home and get you comfortable again. Call us for an appointment.
At Empire, we help our customers in the Garden Hills area get the home comfort solutions they need. We can provide you with top-quality heating, cooling and indoor air quality products. What's more, you can count on us to provide all the HVAC services you need, including installation, replacement, maintenance, and repair.
How Do I Know If I Need HVAC Service?
Sometimes it's difficult to know when maintenance or repair, or even system replacement, is needed in your Garden Hills, GA home. There are a few signs that your system might need service, including:
Uneven heating or cooling throughout your home
Higher than usual energy bills
Loud or unusual noises
Frequent starting and stopping
High volume of dust and particles in air
System is more than 10 years old
Learn more about the HVAC services we provide to Garden Hills, GA
Get the HVAC services you need for your Garden Hills residence.
For HVAC services for your Garden Hills, GA home, Empire is ready to help. Whether you need repair, maintenance, or replacement, or other services like indoor air quality and thermostats, our professional technicians can assist you. Call us at 404-294-0900 or contact us online today!