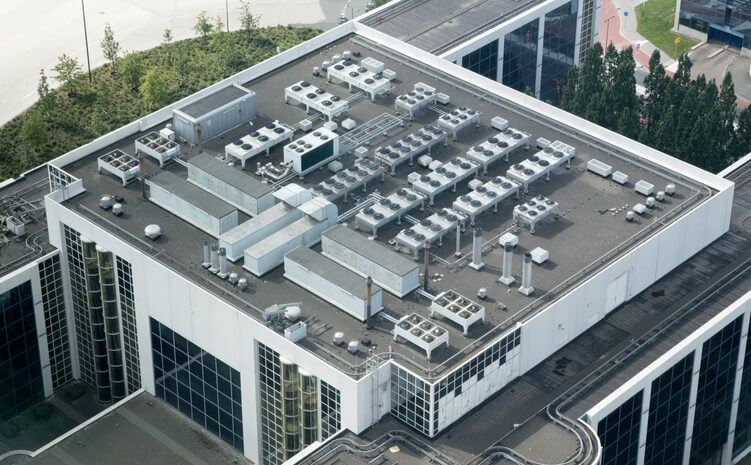 Having a reliable commercial heating maintenance plan is important
Commercial heating maintenance and repairs requires a customized plan of service that may range from weekly check ups to annual servicing. Based on the equipment, its workload, and your specifications, various components require customized maintenance plans. At Empire Heating and Air Conditioning, we can create a commercial maintenance program that will meet these requirements on a property-by-property or unit-by-unit basis. If you need commercial heating repairs we have NATE certified senior service technicians available to troubleshoot and repair your heating issues. Let us help you stay warm.
At Empire Heating and Air Conditioning, we offer expert commercial heating maintenance and repair services to businesses in the Decatur and Metro Atlanta area. We are just a call away at 404-294-0900 and can get your custom commercial maintenance program or repairs scheduled and underway in short order.
Signs you need commercial heating maintenance or repair
Of course, if your system is not keeping your building or facility warm you need a technician to come out and diagnose the problem. We can let you know what's happening and how to get everyone warm and comfortable. There are also some things to be aware of to prevent a complete breakdown. These would include:
Unusual noises, grinding, banging, or high-pitched sounds
Any unpleasant odors coming from the system
Cycling on and off rapidly
Not producing as much heat as the system had previously
Unexplainable increase in Energy bills
Some offices are not getting warm enough and others are getting too warm.
The Commercial HVAC Services You Need for Your Decatur Company
You can count Empire Heating & Air Conditioning to help you get the light commercial HVAC services you need for your business or organization. Learn more about the services we offer:
Call Empire when you need heating installation and replacement service.
When you need air conditioning installation and replacement for your Decatur or metro Atlanta area business, you can rely on Empire Heating & Air Conditioning to help. We are pleased to offer professional installation of high-efficiency, high-quality air conditioning equipment that will help your employees and customers stay comfortable all winter long, no matter how cool it gets outside. Call us at 404-294-0900 or contact us online today!