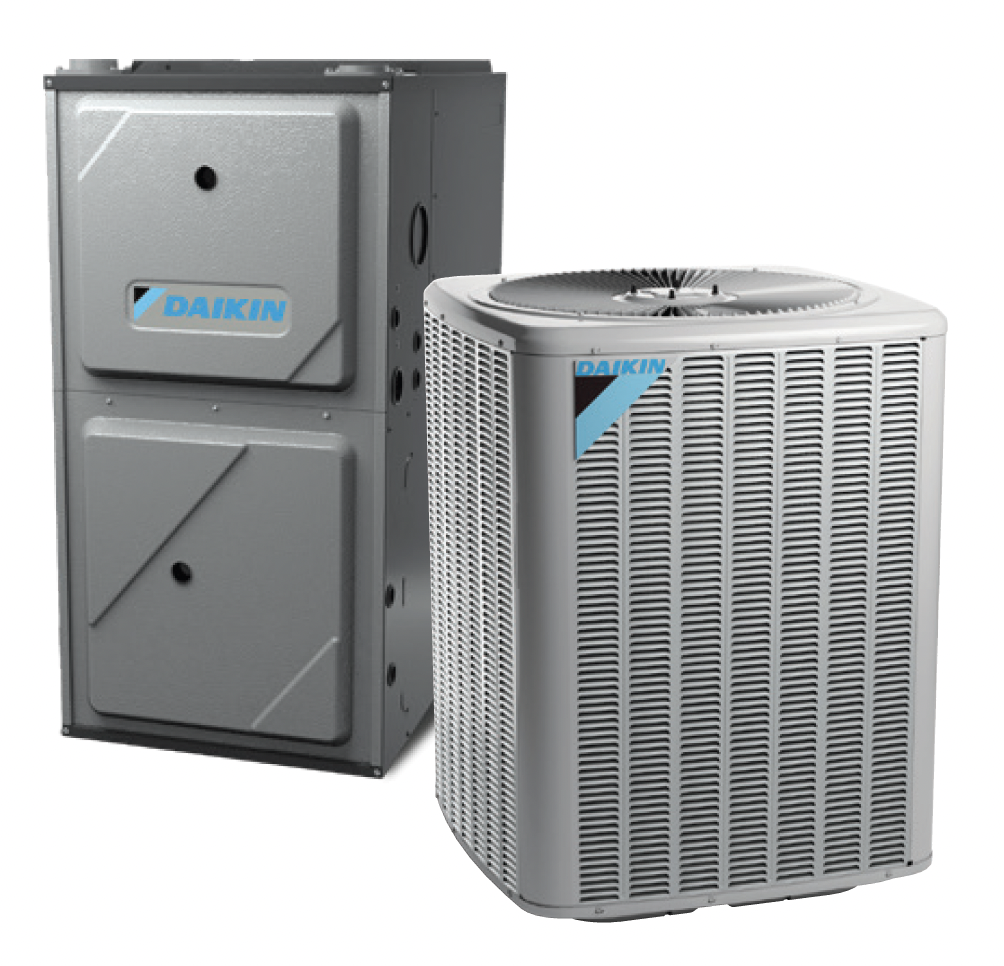 Summers Get Hot and Humid in Dunwoody, GA
When the temperatures start to rise in April (around the time of the Lemonade Days at Brook Run Park), that's when Dunwoody residents should be thinking about their air conditioning systems ability to handle the hot and humid days in Georgia. At Empire, we can help with air conditioning installs, repair broken air conditioners, or even provide annual maintenance check ups to make sure you system is operating at its optimal performance level.
If you live in Dunwoody and need services for your air conditioning system, give us a call to set up an appointment. As Georgia residents, we know how hot it can get between the Lemonade Days in April to the Apple Cider Days in November. We also know how nice an air conditioned home can feel after a long day of having fun in the city of Dunwoody.
How Do I Know If I Need HVAC Service?
Sometimes it's difficult to know when maintenance or repair, or even system replacement, is needed in your home. There are a few signs that your system might need service, including:
Uneven heating or cooling throughout your home
Higher than usual energy bills
Loud or unusual noises
Frequent starting and stopping
High volume of dust and particles in air
System is more than 10 years old
Learn more about the HVAC services we provide to Dunwoody residents.
Get the HVAC services you need for your Dunwoody, GA home.
For HVAC services for your home, Empire is ready to help. Whether you need repair, maintenance, or replacement, or other services like indoor air quality and thermostats, our professional technicians can assist you. Call us at 404-294-0900 or contact us online today!