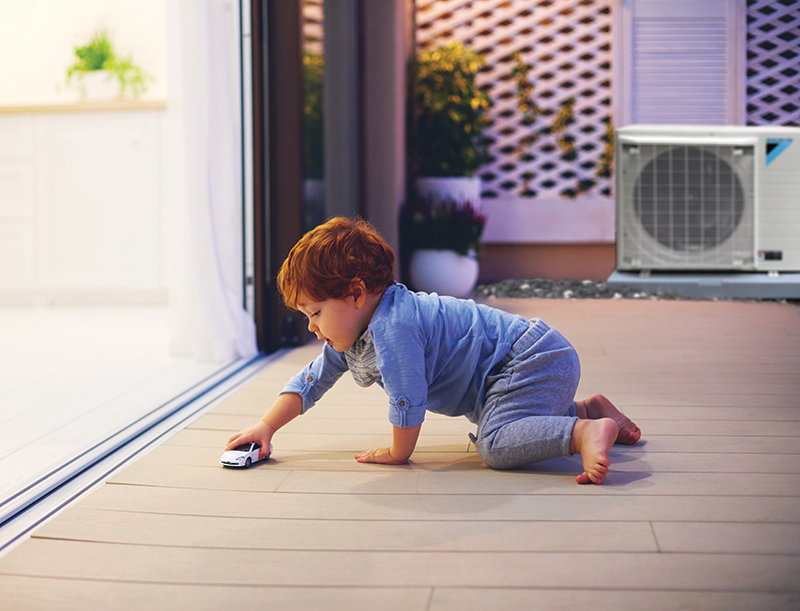 You Rely On Your Heat Pump to Keep Cool
It's important that your heat pump system is in good working order. Getting it the maintenance it needs can help it operate both effectively and efficiently. Occasionally, your heat pump may need some repairs - and that means you need an HVAC contractor you can count on, so you and your family can stay comfortable.
At Empire, we offer our customers expert heat pump maintenance on a yearly basis. This helps ensure that your system is running as it should be. Our professional technicians will make sure that your heat pump is cleaned, checked and serviced. And, they'll be able to quickly troubleshoot your system and make the necessary repairs, should it need them.
Signs You Need Heat Pump Maintenance or Repair
It's good practice to have your heat pump maintained on an annual basis. It helps keep your heat pump operating both effectively and efficiently, and helps keep the manufacturer's warranty intact - which can help you save money if it needs repairs down the road. Some signs you may need heat pump repair include:
Your heat pump is making unusual noises
Your system is more than 10 years old and has needed frequent repairs
Your heat pump is short-cycling (switching on and off frequently)
Your home is not as cool as it should be
Your utility bills are climbing with no good reason
In addition to heat pump maintenance and repair, we proudly offer:
Call Empire when you need heat pump maintenance and repair service.
When you need heat pump maintenance and repair for your Decatur area home, you can rely on Empire Heating & Air Conditioning to help. We are pleased to offer professional heat pump maintenance and repair services that will help you and your family stay comfortable all summer long, no matter how hot it gets outside. Call us at 404-294-0900 or contact us online today!