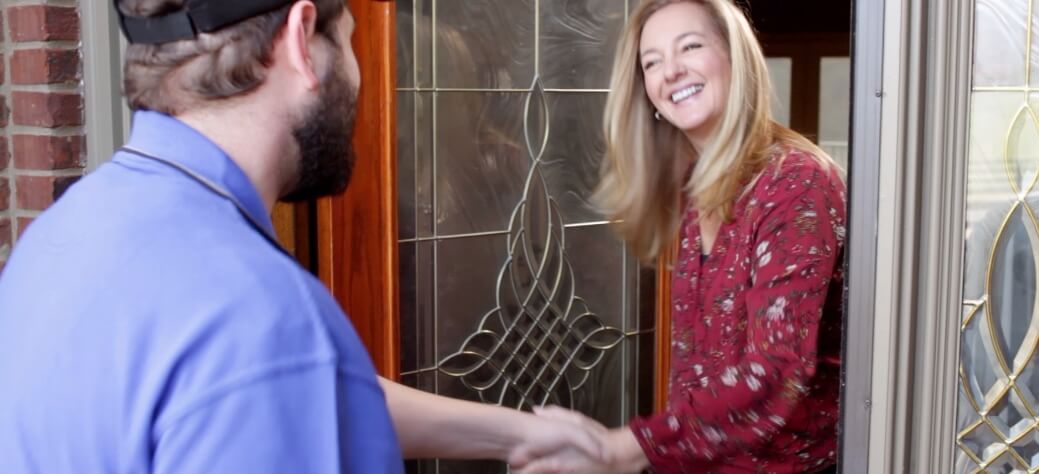 Empire HVAC Career Opportunities
Whether you're a seasoned HVAC professional or are brand-new to the field, Empire Heating & Air Conditioning may have the perfect career opportunity for you. If you're interested in working in a professional, fast-paced, yet fun environment, we may be just the right fit for you. We value experience and dedication, as well as drive and passion. If you're just starting your HVAC career and want to work for a company that can help you succeed, Empire offers ample opportunities for growth. If you have years of experience, we can help you take your career to the next level.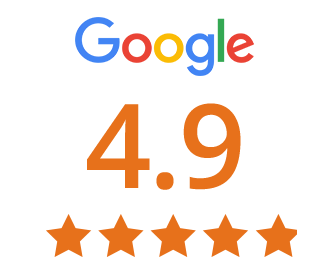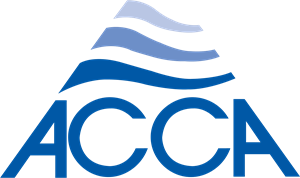 review scores as of 2/22/23
We are locally owned and operated, and growing!
At Empire, we are always looking for great tradespeople in our service and installation departments as well as customer service and office positions as well.
Interested? View our current job openings or apply today.
And if you don't see the job you're looking for, applications are always welcome at jobs@empirehvavc.com.
Are you ready to take the next step in advancing your career? Empire Heating & Air Conditioning is always looking for great people to become part of our team. Click the button below to apply today!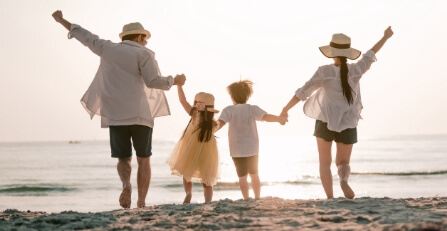 Above-scale hourly pay
401k retirement program
Credit union
Health insurance
Disability insurance
Uniforms
Paid holidays and vacations
Use of well-equipped vehicles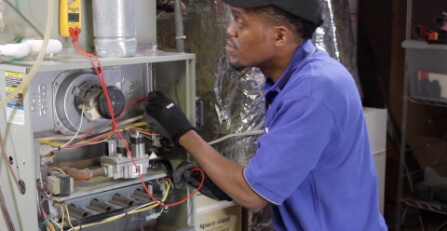 A minimum of 40 hours of training per year
Performance incentives
Excellent opportunities to advance your career
Professional yet fun working environment
Profit sharing
Family owned and operated
Interested? Contact Us Today!
If you think Empire would be a good fit for your HVAC career, we want to hear from you! Give us a call at 404-294-0095, or use the "apply now" button to browse positions and complete an application. We will be in touch with you shortly! Thank you for your interest in becoming a part of the Empire team.
You may also bring or mail your completed application to:
783 DeKalb Industrial Way
Decatur, GA 30033
Monday-Friday: 8 a.m through 5 p.m.
Saturday: 9 a.m. through 12 p.m.
"Many Opportunities to Grow and Advance My Career"
"Empire was kind enough to give someone with little to no experience in the HVAC field a chance. The Empire family has given me many opportunities to grow and advance my career in this industry. I was provided the opportunity to apprentice with experienced technicians and attend a training program paid for by Empire preparing me for a career in this field. I will be eternally grateful to the team at Empire. We have such a wonderful work environment and I couldn't ask for a better place to work and grow my future."
-Chase Kearney
"You Feel Appreciated On a Daily Basis"
"I have been in the HVAC field working in the office and management for over 7 years. Working at Empire made me fall in love with the field even more. The owners treat you extremely well and make you feel appreciated on a daily basis. You aren't just another employee, you are a part of an Empire family."
-Niki Erkson