DEPENDABLE

HVAC Service in Metro Atlanta Since 1985
Always fast, friendly and professional.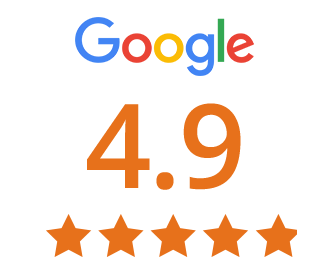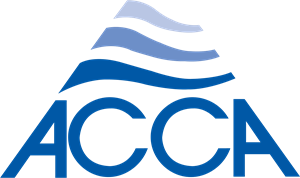 review scores as of 10/20/23
This month, save up to $3,888 on a new Daikin HVAC system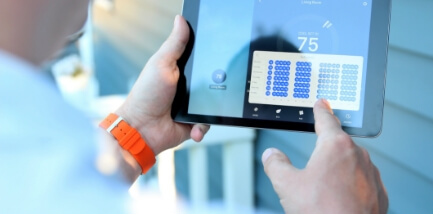 Need our services and wondering what the costs will be? Simply request a quote from us and we'll get back to you shortly.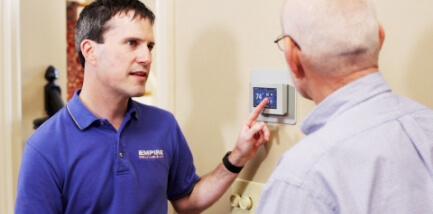 Questions about how your home comfort system is performing? Get in touch with one of our techs to see if you need service.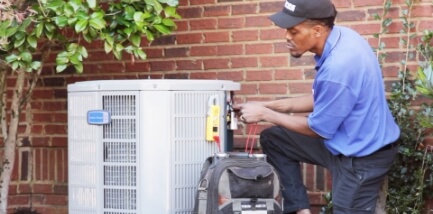 Maintaining your home comfort equipment is the best way to keep it running effectively and efficiently. Schedule yours now.
Keeping cool in your home, no matter how hot it gets outside, is easy when you count on Empire for your AC needs.
Empire can help you breathe easier in your home when you count on us for the indoor air quality products you need.
Getting maintenance is important – we make it easier for you by offering a comprehensive Planned Maintenance Program.
Our HVAC Experts and Service Team
The Empire HVAC team specializes in providing high quality service, equipment, design, and installation for residential and light commercial heating, ventilation, and air conditioning.