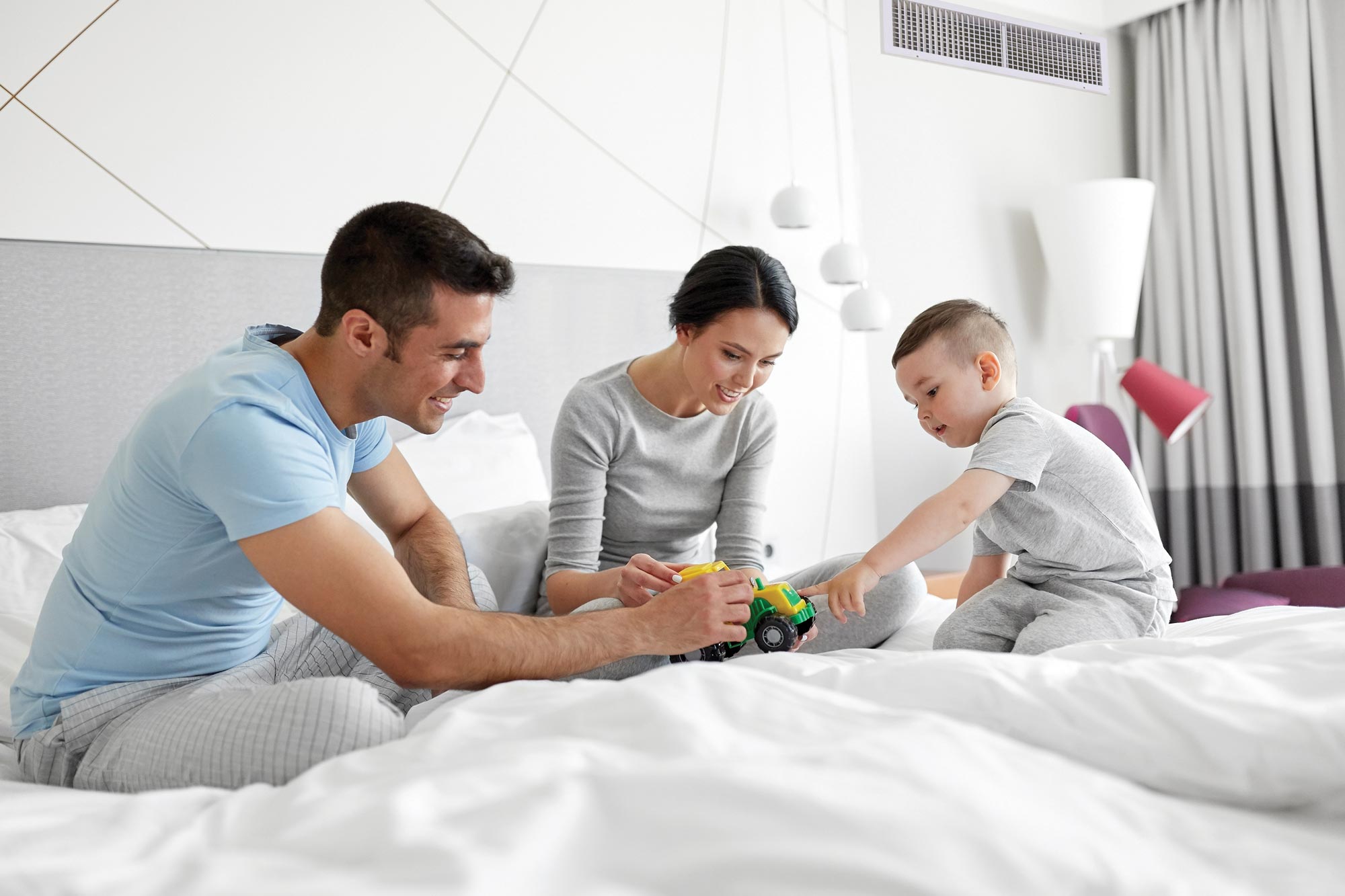 Humidification is Important in Your Atlanta Home
Having the proper humidity level in your home is important. Air that's too damp can lead to issues like mold growth and moisture damage. Dry air can cause problems with your wooden furniture and fixtures, static electricity, and force your heating system to have to work harder. Both situations can lead to health concerns. Empire Heating & Air Conditioning can determine if your home's humidity level is as it should be, and help remedy the situation.
Empire Heating & Air Conditioning wants to make sure homeowners are comfortable.So, not only do we offer professional heating and cooling services throughout the Atlanta area, but we also help with indoor air quality concerns, such as humidity, as well. We're pleased to provide humidification products and services, should we find that the air in your home is too dry.
Signs You Need Humidification in Your Atlanta Home
Luckily, there are a few ways you can tell if the humidity level in your home isn't where it should be. Some of the signs you might notice include:
Shrinking, warping, or cracking of wood furniture, fixtures, or flooring
Excessive static electricity
Cracking or peeling paint
Dry, itchy skin, nose, eyes, and throat
Increase in allergy or asthma symptoms
Call Empire when you need home humidification services.
When you need improved humidification for your Atlanta home, call Empire Heating & Air Conditioning at 404-294-0900 or contact us online. We will be happy to help determine if home humidification is right for you, and help you get the products and services you need.