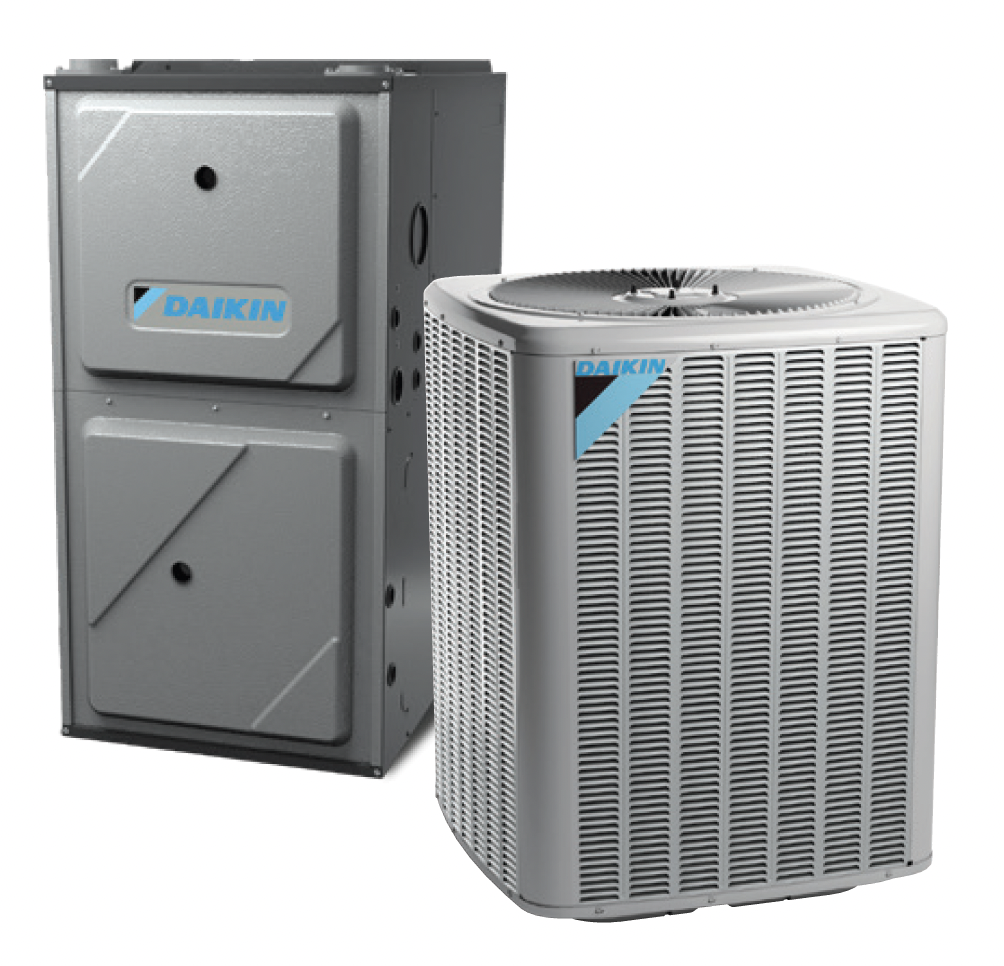 Heating & Cooling Services in Roswell, GA
The warm summer days of Roswell are marked by their annual Memorial Day Ceremony. The residents of the town come out to the grounds of the Roswell City Hall to honor those who have given their lives in service to United States. It's also around this same time of year that the "Alive in Roswell" festival begins. This takes place every third Thursday from April through October. Canton Street and Elizabeth Way are closed to traffic, and the hub of activity is at the Roswell Antique & Interiors parking lot. You'll find food trucks, beverage tents, and a mix of music to enjoy with fellow Roswell residents.
Adjusting to the Seasonal Temperatures
Like most of us in Georgia, Roswell starts to experience cooler weather once November arrives. Like most towns focused on enriching the lives of their residents, the holiday season is a time for celebration and shopping. Roswell starts to prepare for the holidays with the beginning of a brand new Christkindlmarket celebration that starts the day after Thanksgiving. Held at Bulloch hall on Bulloch Avenue, this new festival will have food, beverages, and vendors for holiday shopping opportunities. The typical Georgia brisk winter atmosphere lends the celebration an air authenticity. It happens everyday from Black Friday to Christmas Eve at a variety of times depending on the day of the week.
Regardless of the season,  Empire Heating & Air Conditioning is ready to come to your home in Roswell to help you with your heating, cooling, and indoor air quality solutions. We want you to stay comfortable, whether it's our long, hot summers; or our surprisingly chilly winters. We're pleased to offer the best equipment available on the market today, as well as expert installation and repair services. Give us a call for an appointment or estimate.
How Do I Know If I Need HVAC Service?
Sometimes it's difficult to know when maintenance or repair, or even system replacement, is needed in your Roswell home. There are a few signs that your system might need service, including:
Uneven heating or cooling throughout your home
Higher than usual energy bills
Loud or unusual noises
Frequent starting and stopping
High volume of dust and particles in air
System is more than 10 years old
Learn more about the HVAC services we provide to Roswell, GA homeowners.
Get the HVAC services you need for your Roswell, GA home.
For HVAC services for your Roswell home, Empire is ready to help. Whether you need repair, maintenance, or replacement, or other services like indoor air quality and thermostats, our professional technicians can assist you. Call us at 404-294-0900 or contact us online today!