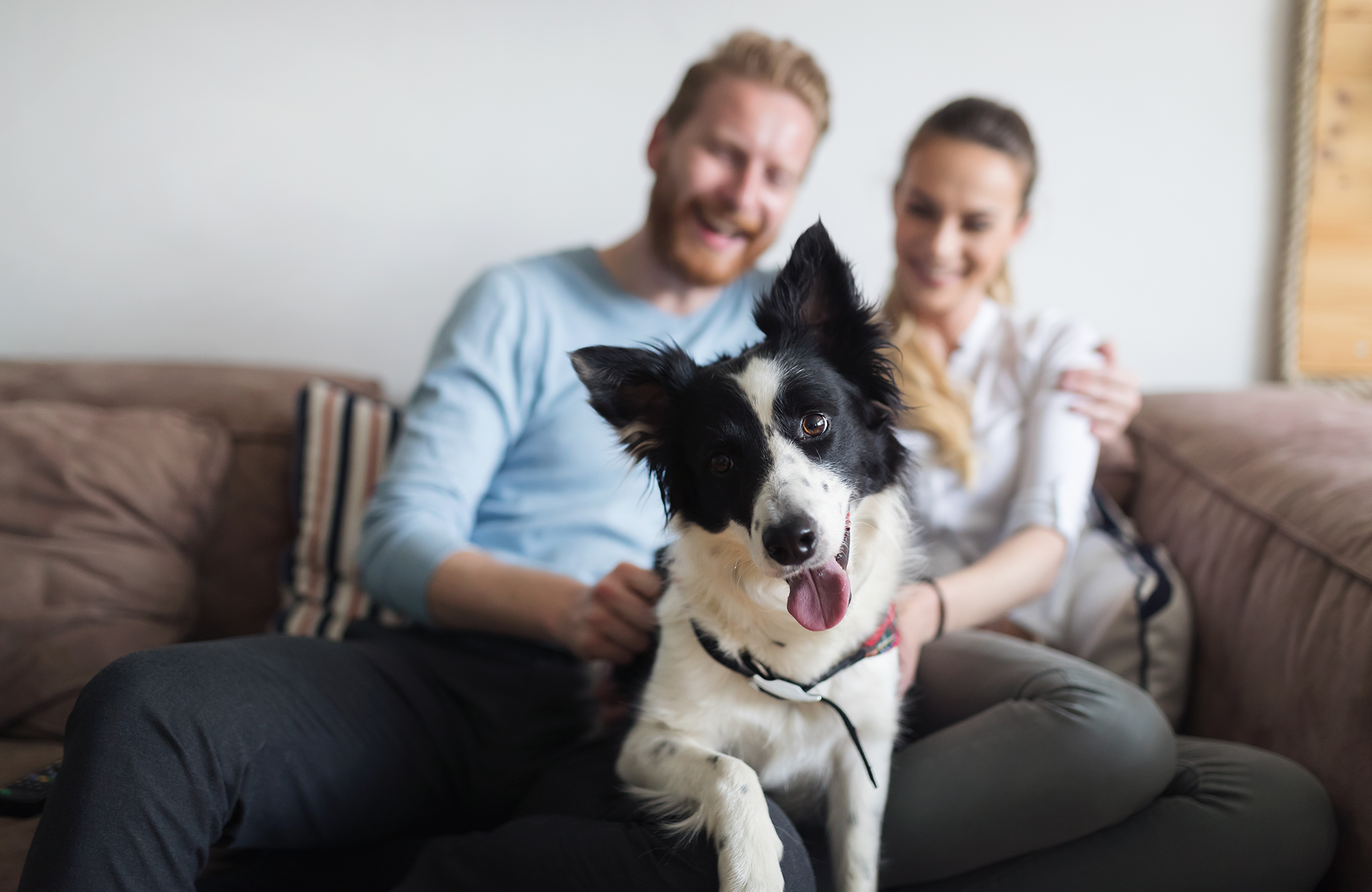 You Rely On Your Furnace to Heat Your Home
When the chillier months arrive in the Decatur area, having a safe, reliable source of heat is important. If your furnace needs to be replaced, you want to know you're working with a professional installation company. At Empire, we not only provide you with the very best furnace equipment on the market, but we also take great pride in our expert furnace installation and replacement services.
At Empire, our technicians are highly trained and experienced in the field of furnace installation and replacement. They will install your furnace expertly and efficiently, so you and your family will be able to enjoy a warm, comfortable home in no time.
Signs You Need Furnace Installation or Replacement
Installing or replacing the furnace in your home is an investment. It not only helps you and your family stay warm, but it also adds value to your home. While nobody wants to think about replacing a furnace, there are a few signs that it may be time for a new installation:
Your current furnace is more than 10 years old
Your utility bills have increased exponentially
Your furnace needs frequent repairs
Your furnace isn't adequately heating your home
You have added on to the square footage of your home
In addition to furnace installation and repair, we offer these additional services.
Call Empire when you need furnace installation or replacement.
When you need furnace installation or replacement for your Decatur home, you can rely on Empire Heating & Air Conditioning to help. We are pleased to offer professional installation of high-efficiency, high-quality furnace equipment that will help you and your family stay warm and comfortable during the chilly winter months. Call us at 404-294-0900 or contact us online today!