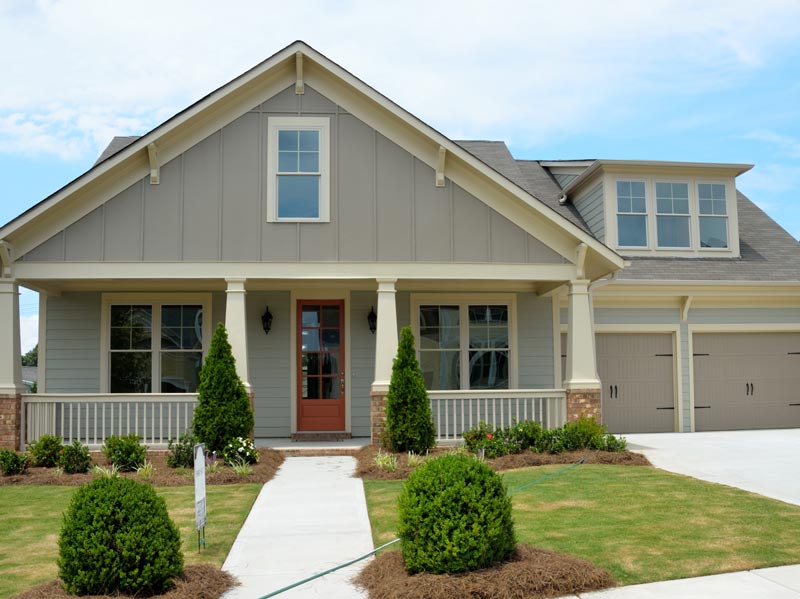 AC Systems are More Likely to Fail on Decatur's Hottest Days
Living in the Decatur area, you know that during the summer months, Mother Nature cranks up the heat. And that can leave your home hot and sticky, and you and your family uncomfortable. Nobody wants to go through a Decatur summer without the cool comfort air conditioning, but if your system isn't working properly, you might find yourself in just that situation. Fortunately, you can count on Empire Heating & Air Conditioning.
Get Expert AC Repair, Maintenance and Replacement Services
When you rely on Empire for your air conditioning service needs, you'll be working with a full service home comfort contractor. That means we can help you, no matter what your air conditioning needs might be. Whether you have central AC, ductless, or a heat pump system in place for your home cooling, we can provide you with the best maintenance, repair, or replacement services available in the Decatur area.
Warning Signs You Need Air Conditioning Service
Chances are, your air conditioning system will likely let you know when it needs to be maintained, repaired, or replaced. Fortunately, the signs are easy enough to spot. If you notice any of the following, it's time to give Empire a call and see what we can do to help.
Dust, dirt, and other particles in the air
Unexplainable spikes in your energy bills
Some areas of your home aren't cooling
AC system is making unusual noises
There are unpleasant odors coming from your AC
Your system is cycling on and off frequently
We're pleased to offer a variety of air conditioning services in the Metro Atlanta Area.
Call Us for an Estimate for Your AC Service Needs
When you need air conditioning services and solutions for your Decatur area home, you can rely on Empire Heating & Air Conditioning to help. We are pleased to offer comprehensive, professional air conditioning services that will help you and your family stay comfortable all summer long, no matter how hot it gets outside. Call us at 404-294-0900 or contact us online today!