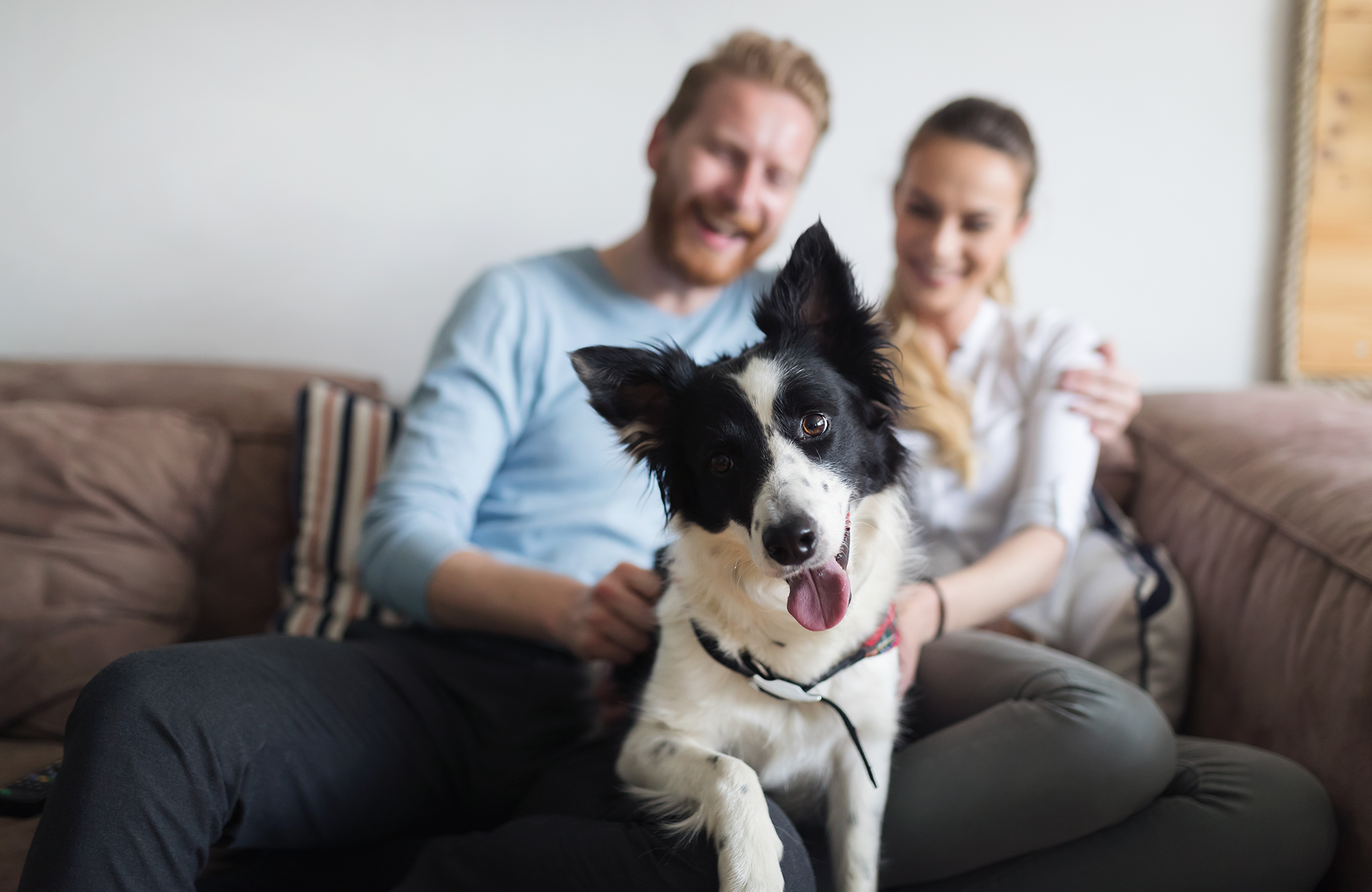 Having a Planned Maintenance Agreement is Important
A planned maintenance agreement with Empire Heating and Air Conditioning is an inexpensive way to properly maintain the HVAC system in your Atlanta home. When your HVAC system is well-maintained, it will operate at a higher efficiency and provide more dependable and longer lasting service than a system that has been neglected. Not to mention, annual maintenance helps ensure the equipment warranty will be honored in the event that your equipment needs to be replaced within the warranty period.
Empire is pleased to offer substantial discounts to our Atlanta area customers who make a commitment to maintain their equipment. This includes parts and labor savings of 15 percent (even on emergency service). This is just part of our standard maintenance agreement.
Why get a planned maintenance agreement for your Atlanta home from Empire?
Labor Discounts: You'll receive a reduced diagnostic fee, along with a full 15% discount on service labor.
Priority Service: Maintenance agreement customers receive priority scheduling over non-maintenance customers.
Written Report: You'll get a written report after each inspection that details work performed and work recommended for continued dependability and efficiency.
Equipment Inspection: Includes thermostat calibration, system cleanliness, electrical controls, total external static pressure, heat anticipator setting and more.
Repair Discount: Maintenance customers get a 15 percent discount of parts and labor as listed in our customer assurance pricing guide.
Peace of Mind: Discounts and inspections are great, but as a premier HVAC service provider in Atlanta, you can also count on us for top quality results.
Call Empire for the planned maintenance program you need today.
We offer 24/7-emergency service to our planned maintenance customers only. With an Empire Heating and Air Conditioning Planned Maintenance Program, you can feel secure knowing that your heating and cooling needs in Atlanta will be met day or night, weekday or weekend. Call us at 404-294-0900 or contact us online today!