You Need Reliable & Efficient Air Conditioning for Hot Atlanta Summers
Your old air conditioner might be wearing down a little, making more noise, not running as efficiently, or maybe not working at all. In these cases, a newly installed air conditioning system is going to be your best solution, and we want to help make that happen for you.
Honestly, an upgrade to a more efficient system is going to save you money in the long run, plus it'll keep your house cooler on those hot southern afternoons in the summer. Fortunately, air conditioning units and technology have evolved, so that it's not uncommon to have an AC unit with a SEER2 rating of 14 or higher (which means more cool air while using less energy). Part of our process is getting to know your home's unique features to accommodate the variances and give you even more efficient cooling results. Our goal is to make the installation of your air conditioning unit as painless as possible by doing our homework and using our years of experience to your advantage.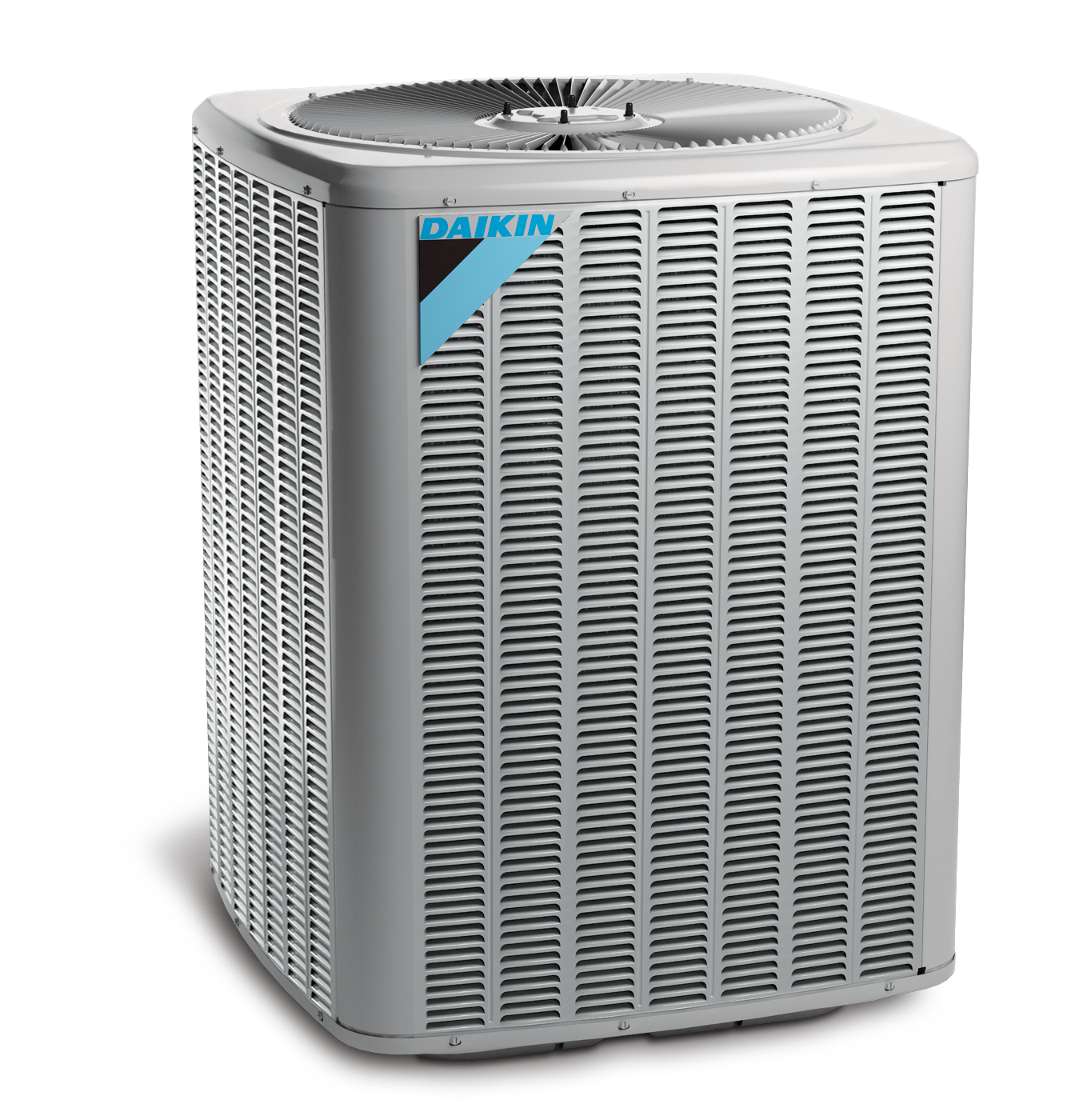 The AC Installation Process the Empire Way
Part of our air conditioning homework is creating a custom diagram of your home to ensure that cooling air is flowing evenly throughout the house. We'll regularly communicate with you about what we are doing and why during the entire planning process. Among the items we take into account is your personal experiences with the cooling of your home. Once every one is happy with the plan, we'll send a team out to your location with the appropriate equipment, tools, and checklist for the installation of your new AC system. We are a highly trained team of HVAC technicians with NATE certifications and we want you to experience the blessed benefit of cool air on a hot summer day as soon as possible. We take pride in every job we do for our Decatur and Atlanta neighbors. Our customer reviews and local reputation reflects our work ethic and craftsmanship.
Old AC System Removal and Placement for the New Outdoor Unit
Our technicians are trained to remove older AC systems safely and efficiently. Everything is done to EPA standards with the safety of you and our team at the forefront of our efforts. We remove the refrigerant, the disconnect box, and flexible conduit. We pull everything we're replacing and dispose of it properly.
Then we set up the foundation for your new system. We want to make sure the outdoor foundation is solidly in place so that it won't sink or move over the lifetime of your AC System. Your new air conditioning system might be different in size from your old system, so we'll make sure your foundation fits the new system.
Interior AC Equipment Installation and Connections
Next thing we do is start working on the indoor equipment to get it connected to the furnace. We'll flush and purge the existing line sets, or replace them if that makes more sense. We make sure that all lines are air tight and contaminant free. When we're satisfied with the job, we will connect everything up. If we need to, we will install a new disconnect, but more likely we will update your breaker to accommodate the lower amperage of your new set up. Once that is arranged, then we give it a test run. Our technicians are trained to survey all of the wiring for potential problems with exposure to the elements or other issues we commonly find with new installs.
Final Checks and Commissioning Your New Air Conditioning System
We want to make sure your system is running at its peak performance and to help us to do that we commission the system. This gives us a baseline of information on how your system is running. This can help verify our work, but also give us useful information when we come out to do a maintenance check a year or so later. When we are done with commissioning, we'll drive away knowing that you are going to experience cool air for years to come.
Yearly Air Conditioning Tune-Ups
Having us come out for a yearly air conditioning tune-up is going to ensure that your system is going to be operating optimally for hot summer season. It's an ideal way to keep your system healthy and functioning, so there aren't any unwelcome surprises on those hot Georgia summer days. Find out more about our regular maintenance plans.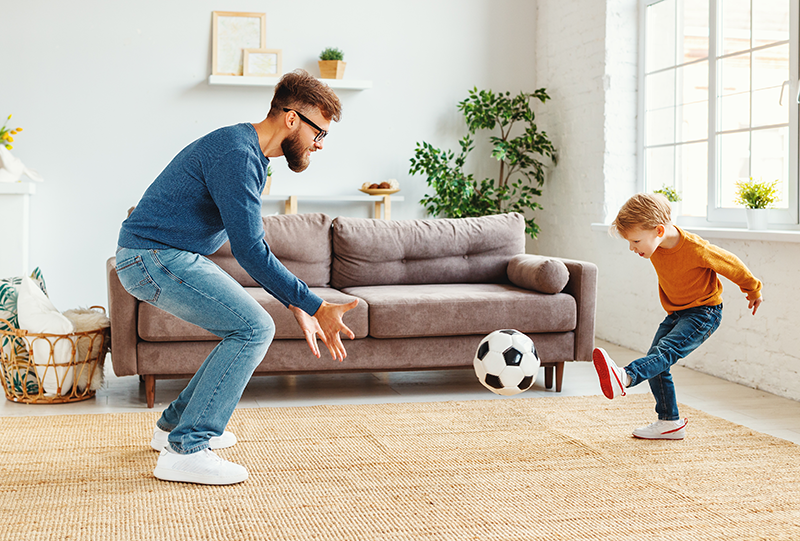 Signs You Need AC Installation and Replacement
When air conditioning systems are more than 10 years old, or they haven't received proper maintenance, they often will show a few signs when it's time for them to be replaced. Here are some indicators that it might be time for a new installation:
Your energy bill keeps going up without any reason
Your home isn't as cool and comfortable as you'd like it to be
You've added on to your home and your current AC unit isn't keeping the area cool
Your system is cycling on and off frequently
You've been spending a lot of money on expensive repairs
Your air conditioning system is more than 10 years old
In addition to air conditioning installation and replacement in Atlanta, we proudly offer:
Call Empire when you need air conditioning installation and replacement service.
When you need air conditioning installation and replacement for your Atlanta area home, you can rely on Empire Heating & Air Conditioning to help. We are pleased to offer professional installation of high-efficiency, high-quality air conditioning equipment that will help you and your family stay comfortable all summer long, no matter how hot it gets outside. Call us at 404-294-0900 or contact us online today!