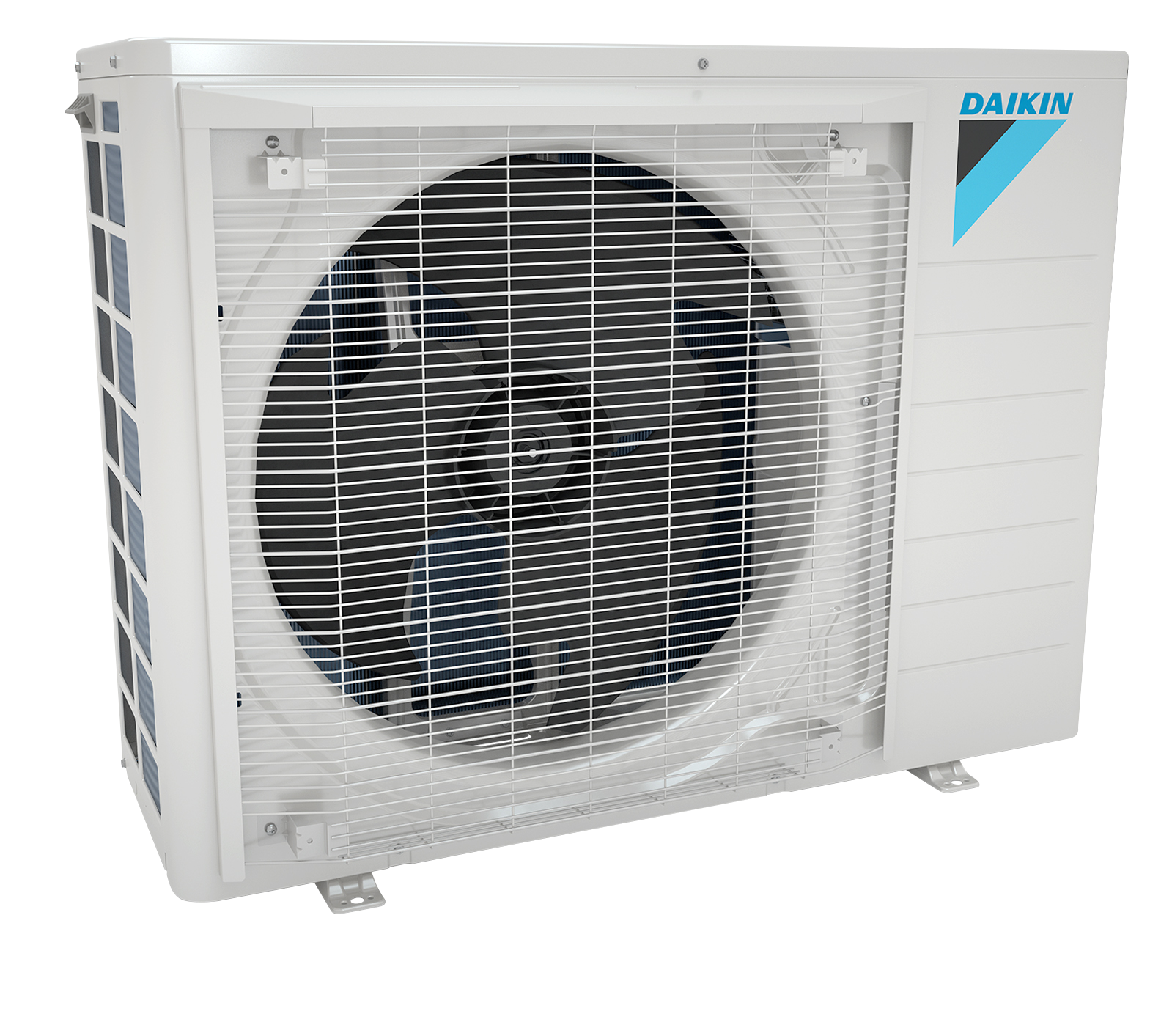 Hot and Humid Summers in Brookhaven
In March, The Cherry Blossom Festival in Brookhaven marks the beginning of the warmer days of spring. The amount of things to do in the area makes living in Brookhaven fun, interesting, and educational. Residents can enjoy taking walks in Murphey Candler Park or take the Peachtree Creek Greenway's hiking path that connects to the Atlanta Beltline. After March, the temperatures will start to rise and those nice spring days will turn into those really hot and really humid days that we have here in Georgia come April or May.
If your air conditioning system was struggling last summer to keep your home cool, then give us a call to come inspect your system. We will send one of our NATE certified technicians to your home in Brookhaven to diagnose the issue and offer a solution that fits your needs and your budget. Our goal is to provide you with a cool air oasis during those long summer months in Brookhaven. We are a full service HVAC company and we love helping our neighbors in Brookhaven.
How Empire Can Help Brookhaven Homeowners
By choosing Empire for your air conditioning needs in Brookhaven, you're choosing a full-service home comfort contractor who can help you, regardless of your air conditioning needs. Whether you have a central air conditioning system, ductless cooling, or heat pump cooling, we'll provide exceptional repair, maintenance, or installation service for your home in Brookhaven.
Signs You Need AC Service
Most of the time, your air conditioning system will show you some signs when it needs maintenance or repair. Below are a few of the most common signals it will send you when it needs to be serviced:
Dust, dirt, and other particles in the air
Unexplainable spikes in your energy bills
Some areas of your home aren't cooling
Your air conditioning system is making unusual noises
There are unpleasant odors coming from your AC
Your system is cycling on and off frequently
We're pleased to offer a variety of air conditioning services to help meet your needs.
Call Empire for the AC Services You Need
When you need air conditioning services and solutions for your Atlanta area home, you can rely on Empire Heating & Air Conditioning to help. We are pleased to offer comprehensive, professional air conditioning services that will help you and your family stay comfortable all summer long, no matter how hot it gets outside. Call us at 404-294-0900 or contact us online today!