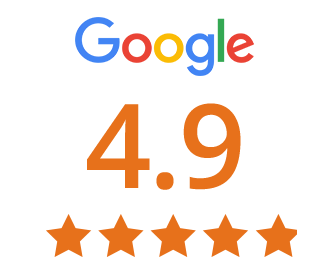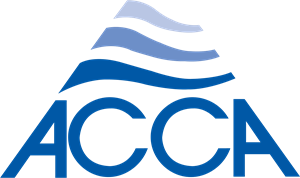 review scores as of 6/15/23
CleanGreen Comfort System
What makes a great heating and cooling system? How do I get crisp clean air? Why are my utility bills higher than my neighbors? Why is there so much dust? These are questions that we often hear from homeowners in the metro Atlanta area. We have developed our CleanGreen Comfort System as a practical guide to the minimum standards and components required for a more efficient HVAC system. CleanGreen Comfort Systems promise to deliver the comfort you need with the level of efficiency that will lower your bills and help the planet.
What difference does a CleanGreen Comfort System make?
Your existing furnace and air conditioner may seem to be working well enough, but your utility bills are high and odors linger for days. Evaluating your heating and cooling system is the beginning of taking necessary steps to bring your system up to the CleanGreen Comfort System standards. It's not as expensive as you might think to improve your home's cooling and heating efficiency—the energy savings alone will eventually offset the your investment. We think that you deserve to be comfortable. A CleanGreen Comfort System is designed to ensure a safer, cleaner, and more comfortable home or work environment.
Here's How Empire Provides You With a CleanGreen Comfort System for Your Home.
As a full-service HVAC contractor, you can rely on us for these other quality products.
Want to Learn More about CleanGreen Comfort Systems? Contact Empire Today!
At Empire, we look forward to the opportunity to meet with you and discuss the benefits of a CleanGreen Comfort System. Call us at 404-294-0900 or contact us online today to learn more!