Fully Licensed and Insured HVAC Technicians and Installers
Together, our team has more than 200 years of heating and air conditioning experience. Empire performs background checks, random drug tests and even personality profiles along with continuous customer service training to ensure you have a pleasant and worry-free experience. We are a Georgia "drug free workplace" and all senior technicians are NATE certified.
We are active in the contracting community and participate with the Air Conditioning Contractors of America, Conditioned Air Association of Georgia, MAACA, ASHRAE and other professional organizations to stay on top of the issues that concern you.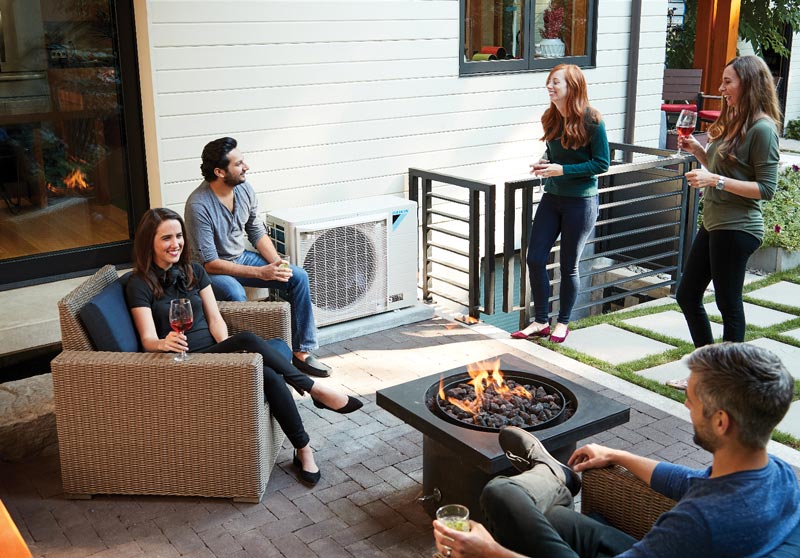 At Empire, we believe that our customer's comfort is always a top priority. That's why we take our core values very seriously. We always want to treat our employees, our clients, and our community with the care they deserve. That's why we strive to:
Embody honesty, character and integrity in all we do
Excel in the delivery of our services with a sense of urgency
Observe the golden rule by treating everyone with kindness and respect
Apply best practices as a minimum standard
Practice environmentally sustainable methods
Be responsible and active in our community
Take pride in our appearance
Commit to the Continual Improvement Process (CIP)
Accept responsibility for the health, safety, and property of our customers and ourselves.
Our Awards & Certifications
We're pleased to be recognized for our commitment to excellent customer service, and continually work to improve our company. We want to provide you with the very best in air conditioning and heating solutions for both residential homes and commercial businesses in the greater metro Atlanta area you need.
Recipient of the Angie's List Super Service Award for 15 Consecutive Years, Consistently One of the Highest Rated Companies
A+ Better Business Bureau Rating
NATE (North American Training Excellence) Certified Quality Circle Contractor
NCI (National Comfort Institute) Contractor, HVAC System Diagnostic, Design Balancing Certified
DET (Duct & Envelope Tightness) Certified Contractor
Empire is ready to help meet your home comfort needs.
We look forward to serving you. Please call us at 404-294-0900 or contact us online today to schedule an appointment.