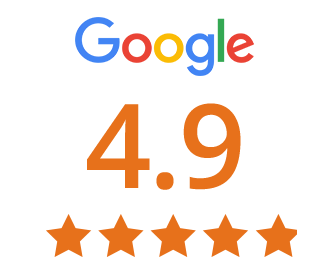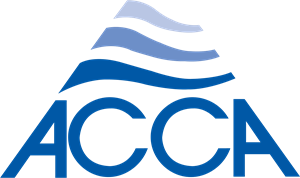 review scores as of 2/22/23
Save Big This Spring With Empire
This time of year there are two big reasons Atlanta Homeowners call us here at Empire Heating and Air. The first is for a tune up. Our technicians know how to keep AC systems running perfectly with our detailed tune-up and safety check.
The other reason, is that it's time to replace your AC. And If that's you – right now we can help you save thousands with our Daikin Heating and Air Conditioning systems.
Save up To $3,713 Now With Rebates and Incentives
· $1000 Daikin FIT Manufacturer Rebate
· $750 Empire Daikin FIT Discount
· $698 Free 2-year Pro Plus Agreement with labor and planned maintenance
· $500 Free 12-year Parts and Materials Warranty
· $765 Complimentary Honeywell Media Air Cleaner
Important information regarding the Inflation Reduction Act of 2022 signed into law on August 16, 2022
While the residential energy efficiency federal tax credits of up to $500 will be extended through 2023, there will also be up to $2,000 in tax credits offered under the Inflation Reduction Act for the installation of select high efficiency heat pump systems. The new tax credits will be effective starting in 2023. Please visit empirehvac.com or irs.gov for the most recent information regarding the Inflation Reduction Act of 2022.
Disclaimer: Discounts & special offers available on select Daikin FIT systems. Restrictions may apply. See dealer for details. Expires 9/30/22. Special 0% financing for 12mos. available for a limited time only with credit approval.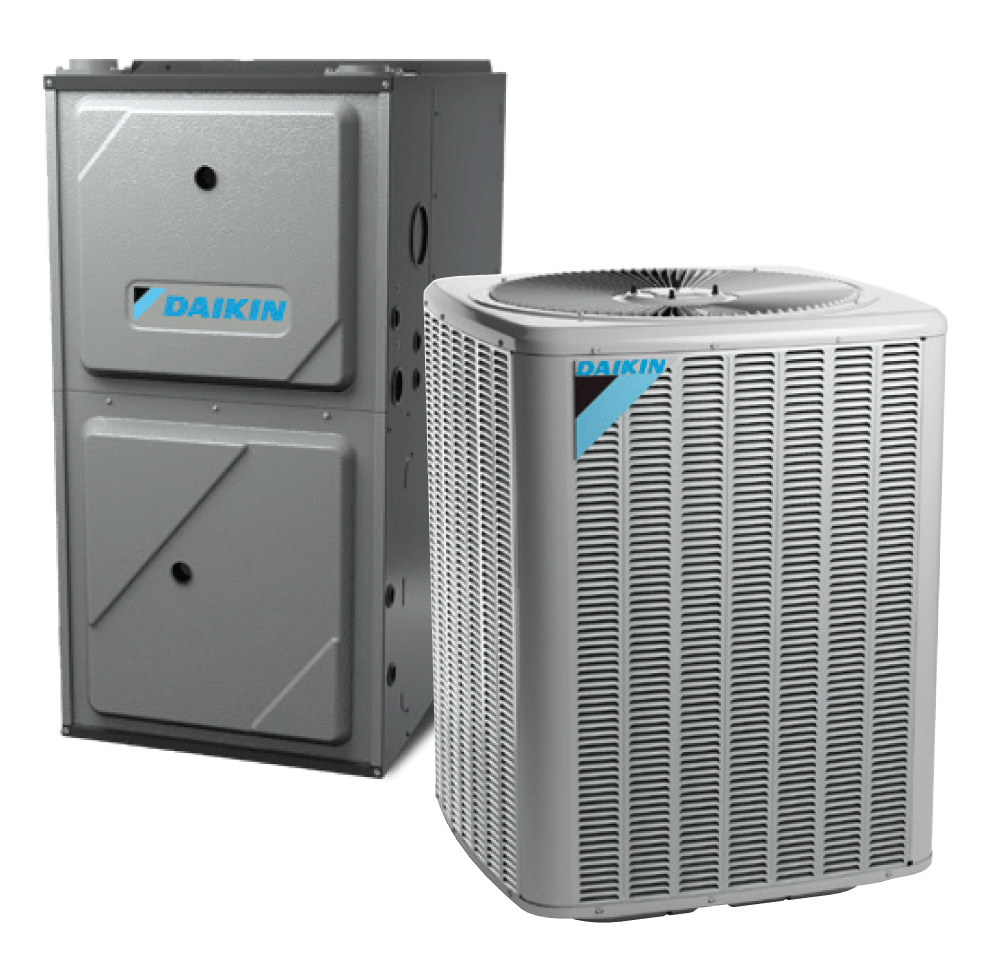 Save Money & Enjoy Better Comfort with These Special Offers from Empire
Check this page often for special savings on products and services from Empire Heating & Cooling.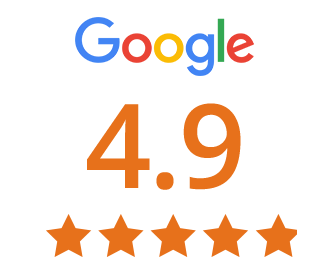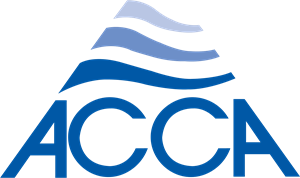 review scores as of 2/22/23