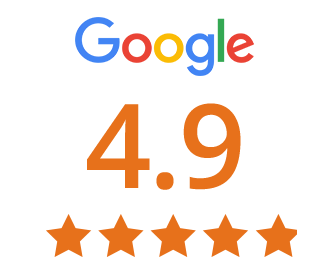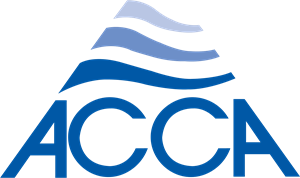 review scores as of 03/14/22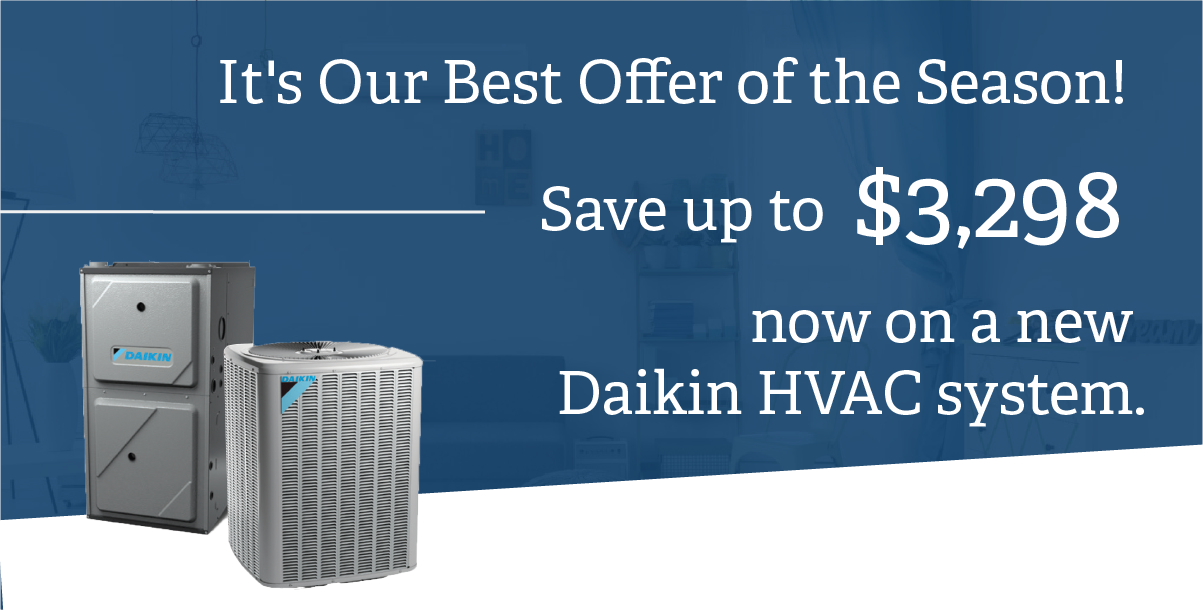 Save on a new high efficiency Daikin HVAC system
If you've been thinking about upgrading to new air conditioning, but you've been putting it off, this is the perfect opportunity. Right now, when you buy one of our high efficiency systems, you can get it all. A system rebate. A 10 year warranty. Free seasonal tune ups for two years. And solutions that will help keep your family comfortable and healthy.
It's our best offer of the season.
And with the financing available right now, you can get new AC for a really low monthly payment.
It's a fantastic time of year if you know you want to upgrade your home comfort system. If you think you might be interested, call us right away.
SAVE UP TO $3,298 NOW WITH REBATES AND INCENTIVES
$1000 System Rebate

$500 10-year Parts & Materials Warranty

$398 2 Years of Seasonal Tune-ups

$900 Complimentary Daikin ONE+ WiFi Touchscreen Thermostat

$500 Discount on a SecureAire Filtration System
All equipment discounts and special offers available on select systems. Offer includes 10-year parts & materials warranty valued at $500, 2 years Pro Plus labor and planned maintenance with 2 inspections per year valued at $398, Complimentary Daikin ONE+ WiFi Touchscreen Thermostat valued at $900, and $500 discount on SecureAire filtration system. Restrictions may apply. Please contact Empire Heating and Air Conditioning for details. Offer expires 9-30-22.
New AC as low as $69/mo.
Estimated payment of $69 based on total loan amount of $5,940 over 10 years at 6.99%. Loans provided by EnerBank USA, Member FDIC, (1245 Brickyard Rd., Suite 600, Salt Lake City, UT 84106) on approved credit, for a limited time. Repayment term is 120 months. 6.99% fixed APR. Minimum loan amounts apply. The first monthly payment will be due 30 days after the loan closes.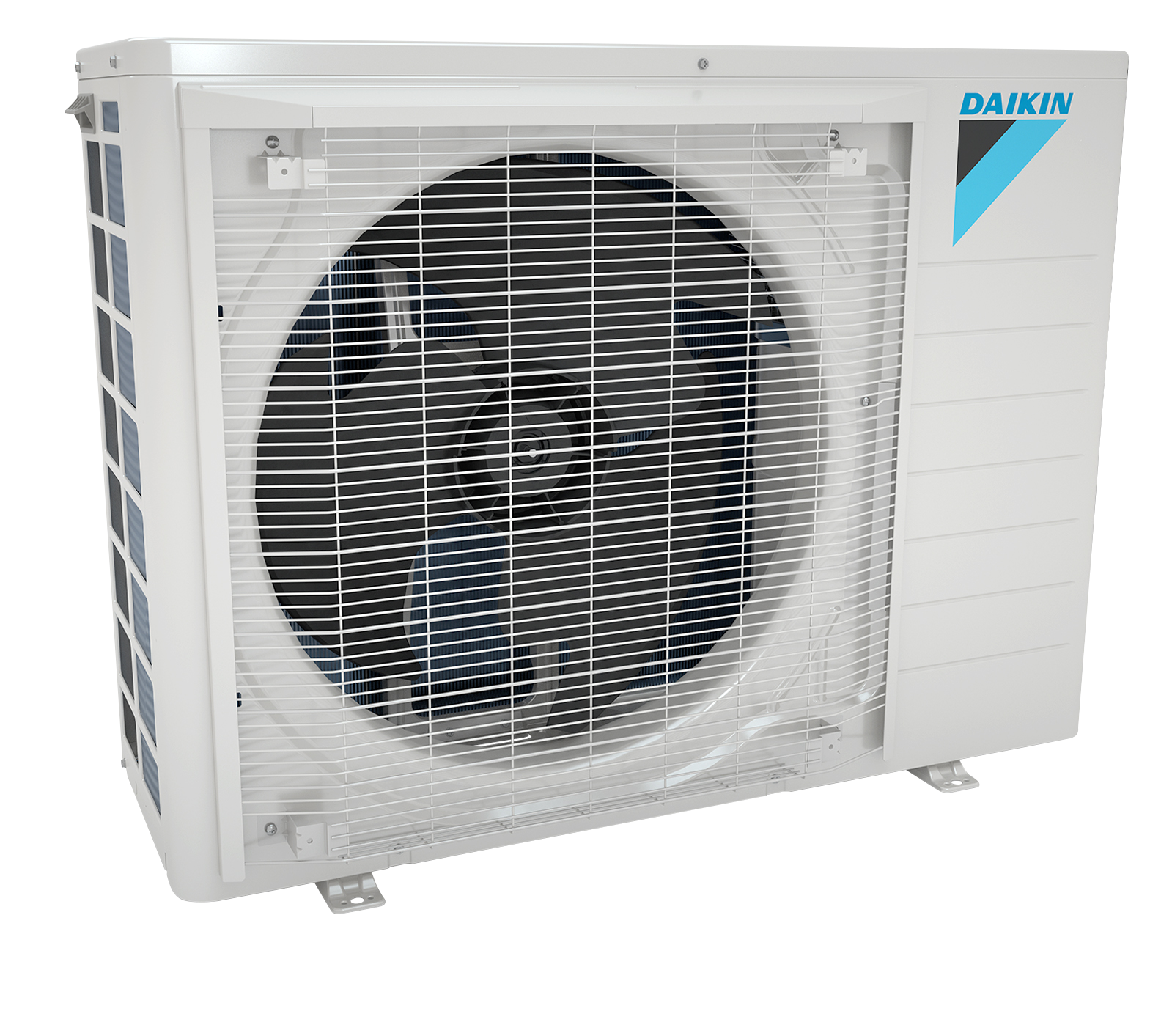 Save Money & Enjoy Better Comfort with These Special Offers from Empire
Check this page often for special savings on products and services from Empire Heating & Cooling.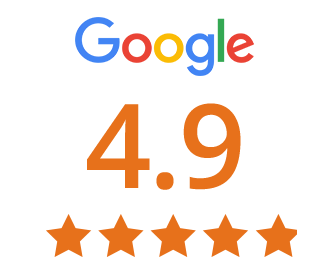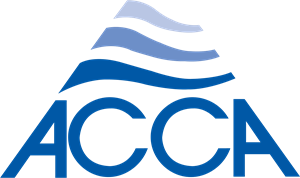 review scores as of 03/14/22