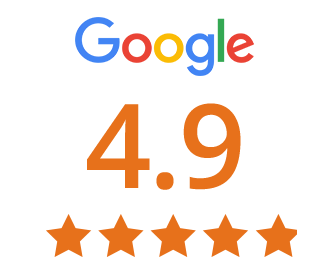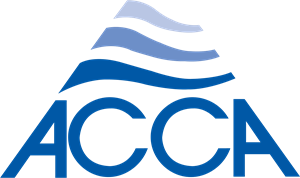 review scores as of 03/14/22
Save on a new Daikin HVAC system
This time of year there are two big reasons Atlanta Homeowners call us here at Empire Heating and Air. The first is for a tune up. Our technicians know how to keep Heating and AC systems running perfectly with our detailed tune-up and safety check.
The other reason, is that it's time to replace your Heating and AC. And If that's you – right now we can help you save thousands with our Daikin Heating and Air Conditioning systems.
SAVE UP TO $3,580 NOW WITH REBATES AND INCENTIVES
$1000 FIT rebate from Daikin
$750 Free Daikin ONE thermostat
$520 Free 2 year Pro Plus Agreement covering parts, labor and maintenance
$545 12 year parts and materials warranty
$765 Complimentary Honeywell media air cleaner
It's a fantastic time of year if you know you want to upgrade your home comfort system.  if you think you might be interested, call us right away.
Sincerely,

All equipment discounts and special offers available on select systems. Please contact Empire Heating and Air Conditioning for details. Financing available with credit approval. Offer expires 9/30/22.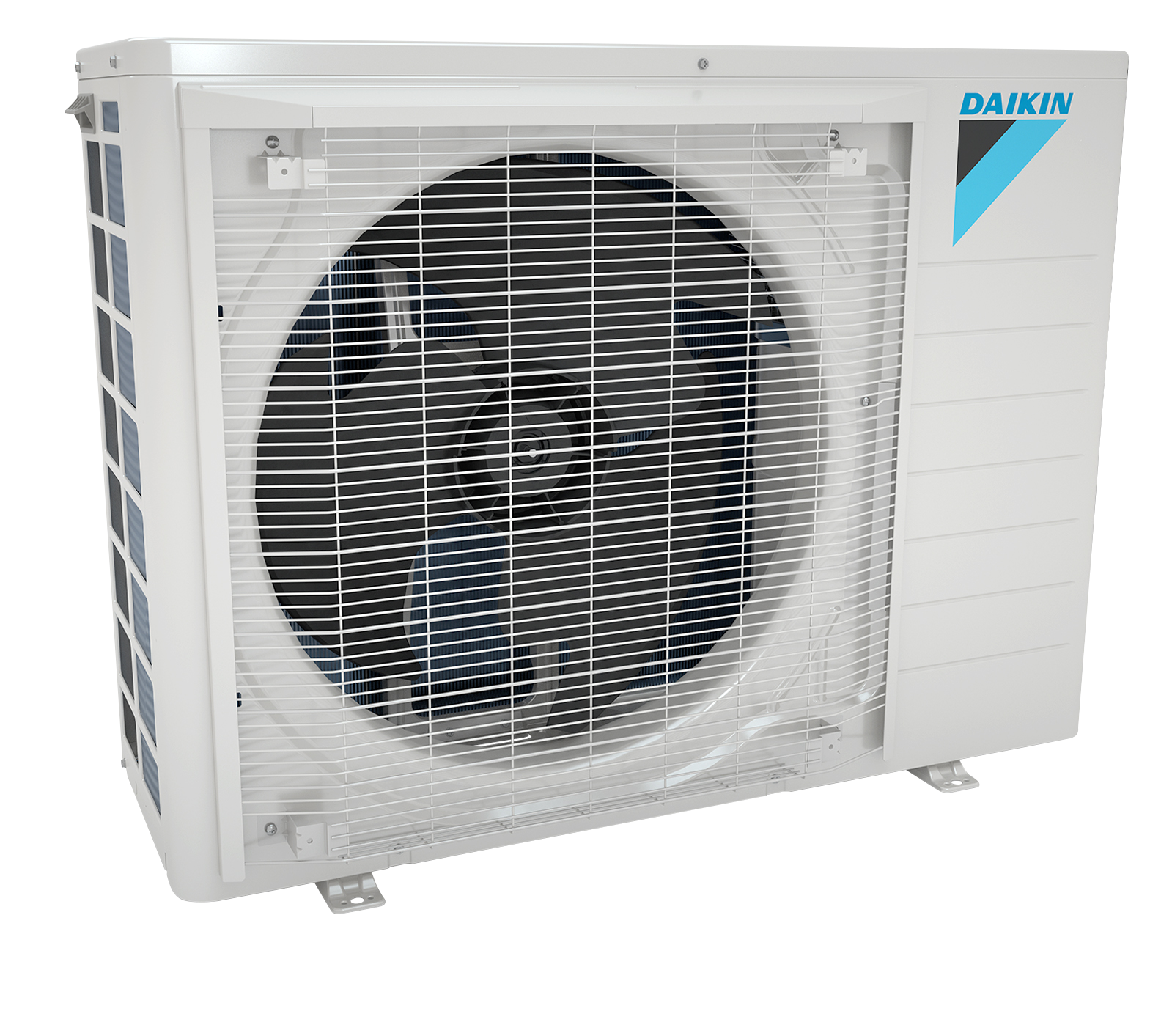 Save Money & Enjoy Better Comfort with These Special Offers from Empire
Check this page often for special savings on products and services from Empire Heating & Cooling.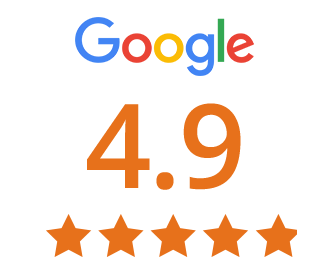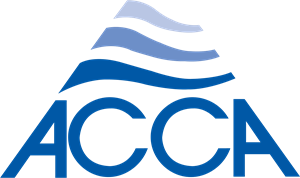 review scores as of 03/14/22