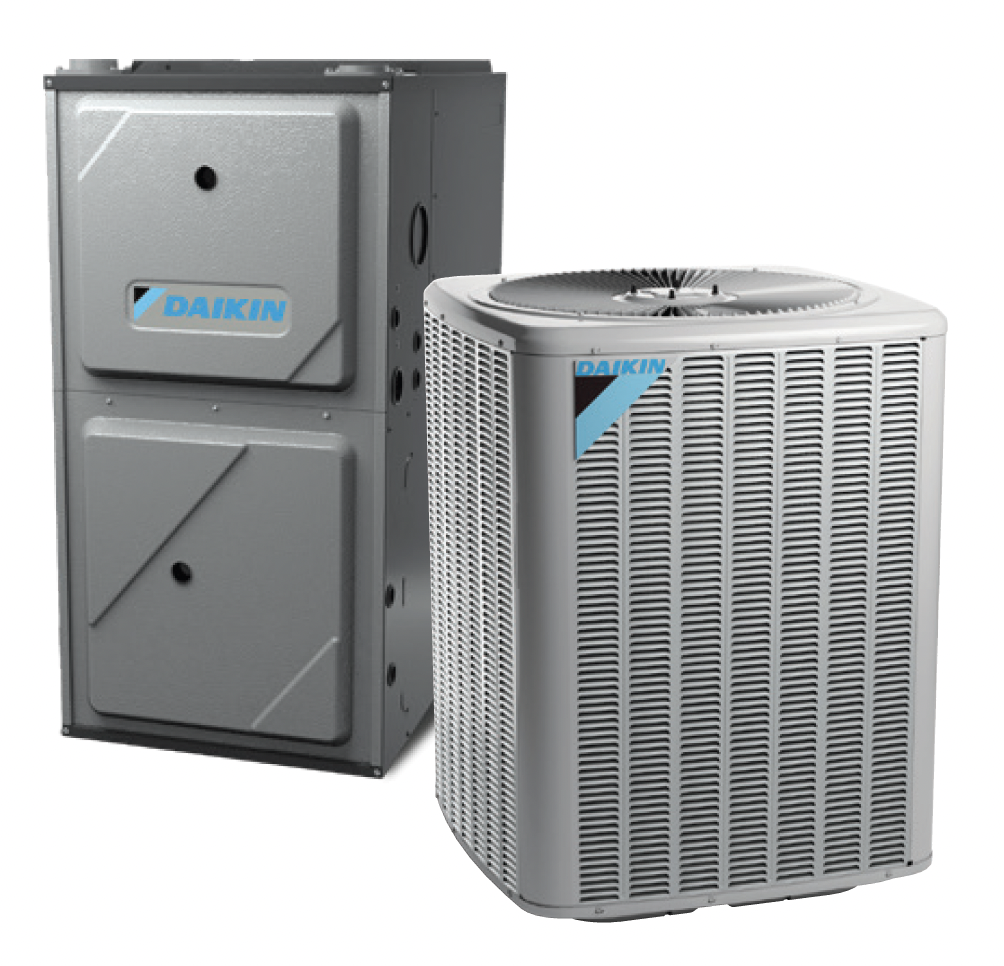 Heating & Cooling in Metro Atlanta, GA
Metro Atlanta has been a model for growth and expansion since we started our business in 1985. What it looks like and who lives here has changed dramatically... and for the better. These changes are the reason why Atlanta keeps getting listed as one of the top ten places to live in the United States. We are part of a booming business community, a thriving cultural scene, and some of the best restaurants on the eastern seaboard along the Buford Highway.
Empire Serves the Metro Atlanta Area's Air Conditioning & Heating Needs
Another thing we have is hot and humid summers. Days when you don't want to go outside because the AC in your house or office is just too nice to leave. We provide a wide variety of air conditioning solutions depending on the needs of your home, whether it's ITP or OTP. You might have an AC system that just needs a tune up; or you might need a full replacement. Let us know and we can arrange to get you set up.
So, yes, we do get some hot and long summers here in the south, but our winters tend to be less impacting on us than for our northern friends. We might get a snow fall on occasion but we are spared the worst parts of winter. However, this doesn't mean your house won't get chilly, it will, and regularly, during the middle of winter when temperatures can drop to below freezing. We can help you stay warm and toasty throughout winter by making sure your heating system is performing at its best. Whether you have a furnace, a boiler, or a mini split ductless system, we can help you keep your system in top shape or install a new one for you.
How Do I Know If I Need HVAC Service or a Replacement?
Sometimes it's difficult to know when you need maintenance or repair on your system. You might even need to replace your heating or cooling system replacement in your Metro Atlanta home. Here are a few signs that your system might need servicing from Empire:
Uneven heating or cooling throughout your home
Higher than usual energy bills
Loud or unusual noises
Frequent starting and stopping
High volume of dust and particles in air
System is more than 10 years old
Learn more about the HVAC services we provide to Atlanta residents.
Get the HVAC services you need for your Atlanta, GA home.
For heating and cooling services for your Metro Atlanta area home, Empire is ready to help. Give us a call whether you need repairs, maintenance, or to replace your current AC and heating system. We provide other services as well,  like indoor air quality and thermostat repairs or installations. Our certified professional technicians can assist you in most of your home comfort needs. Call us at 404-294-0900 or contact us online today!