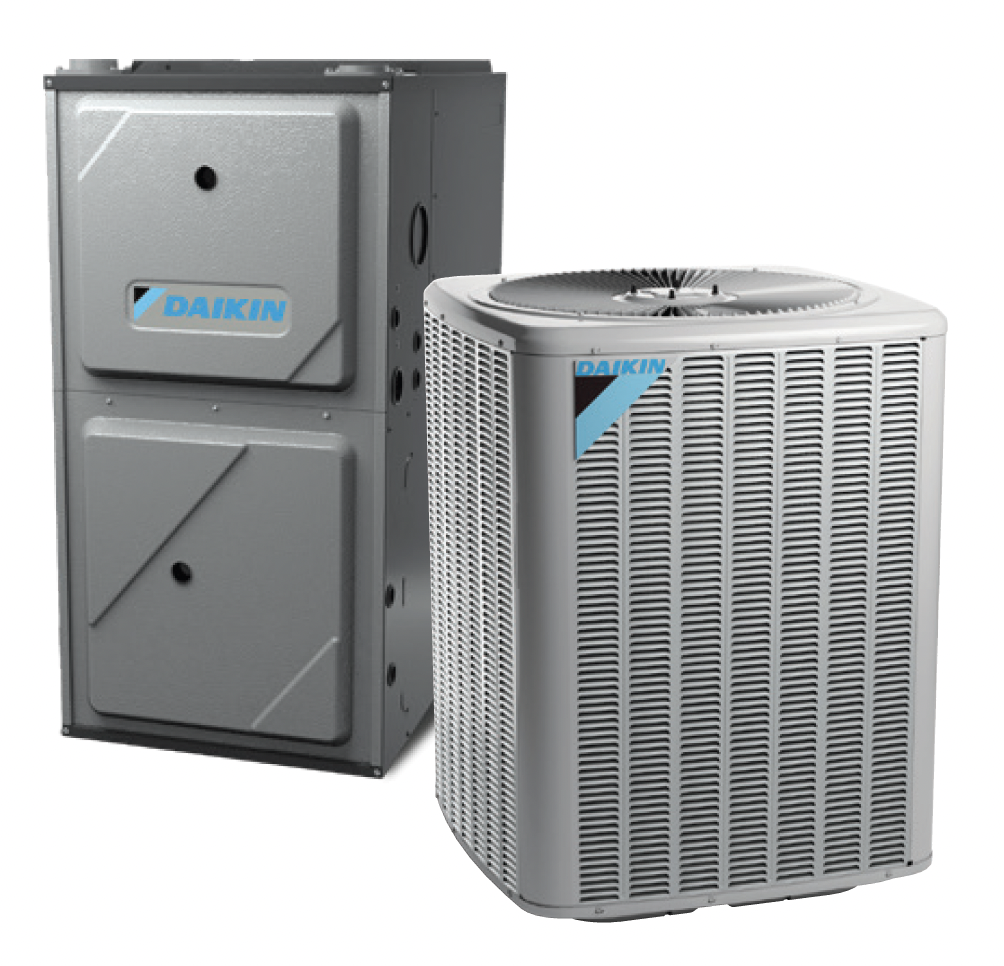 Heating & Cooling in Little Five Points, GA
What are the Five Points exactly? Basically, it's the area bordered by Marietta, Edgewood, Decatur St. and the two legs of Peachtree Street. It's a little complicated, but Atlantans know what you're talking about when you refer to the area. When we go into Little Five Points, we take our service vehicle, which is filled with the tools and equipment that we need to get the job done right. However, if you're not an HVAC service company, you are encouraged to walk, ride a bike, or take the MARTA there. This reduces the traffic noise, congestion, and pollution that results in everyone driving, plus it doesn't fit the overall vibe of the this particular neighborhood.
Once you get there, there's so much to see and do. There are some  impressive examples of street art with building-sized outdoor murals dotting the landscape of the area, especially on Euclid Street. Also on Euclid is the famous Variety Playhouse with its eclectic array of musical performers, comedians, and multimedia entertainment. Little Five Points has an old-fashioned record store, a well-stocked bookstore, and many smaller shops to wander through.
We love serving the array of unique neighborhoods of the Metro Atlanta area, including Little Five Points, which is just a few miles away from the downtown area. If you live in the Little Five Points area, or have a business there, and need air conditioning or heating service, give us a call. We'll be happy to come out to help you get comfortable again.
At Empire, we help our customers in the Little Five Points area get the home comfort solutions they need. We can provide you with top-quality heating, cooling and indoor air quality products. What's more, you can count on us to provide all the HVAC services you need, including installation, replacement, maintenance, and repair.
How Do I Know If I Need HVAC Service?
Sometimes it's difficult to know when maintenance or repair, or even system replacement, is needed in your Little Five Points, GA home. There are a few signs that your system might need service, including:
Uneven heating or cooling throughout your home
Higher than usual energy bills
Loud or unusual noises
Frequent starting and stopping
High volume of dust and particles in air
System is more than 10 years old
Learn more about the HVAC services we provide to Little Five Points, GA
Get the HVAC services you need for your Little Five Points residence.
For HVAC services for your Little Five Points, GA home, Empire is ready to help. Whether you need repair, maintenance, or replacement, or other services like indoor air quality and thermostats, our professional technicians can assist you. Call us at 404-294-0900 or contact us online today!