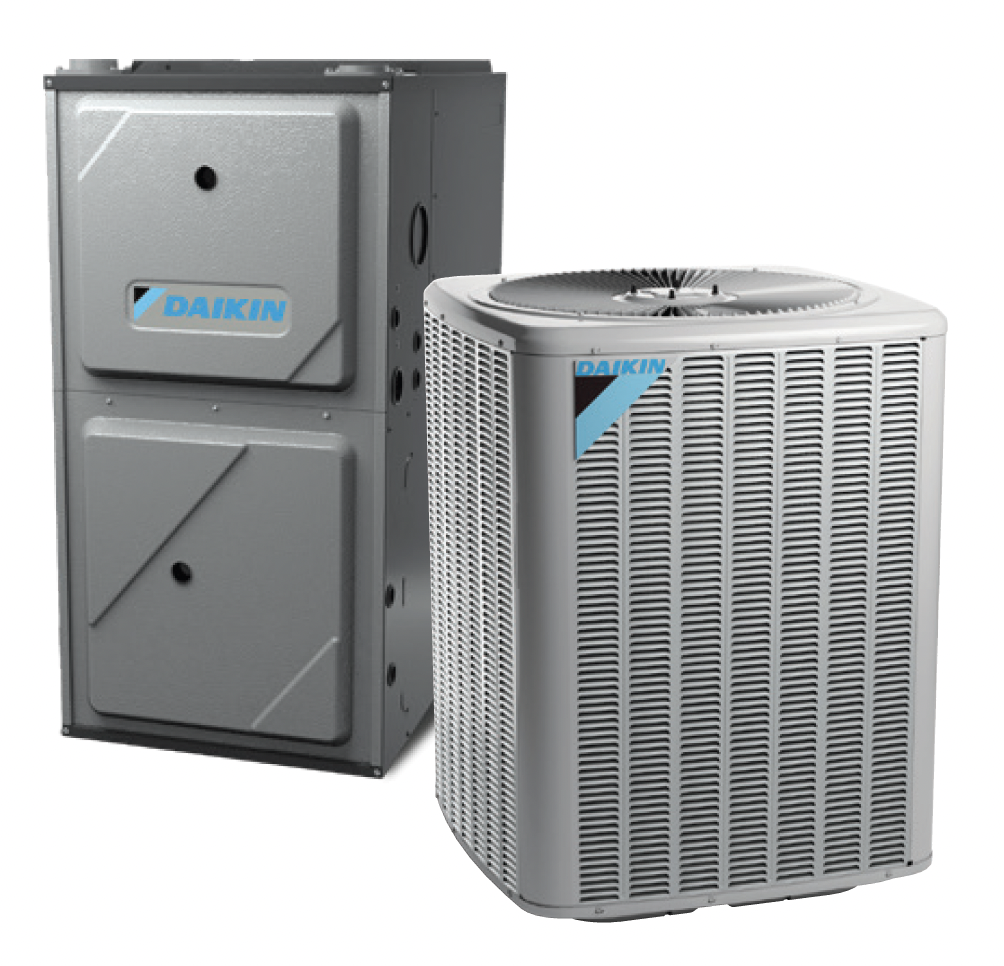 Heating & Cooling Services in Duluth, GA
On Saturday morning there's a parade of marching bands to kick things off. Local high school marching bands, antique cars, and fire engines participate in the pageantry. Each day has a loaded schedule of musicians from various genres: Jazz, blues, rock, folk, and R&B. Sunday morning features a 5K road race to start the second day of the event. Over 300 Duluth volunteers work diligently all year to make the Fall Festival happen and all the proceeds from event go to local charities.
Helping Our Duluth Neighbors Year Round
For this and other reasons, living in Duluth, GA, has all the charms of a small town, but it's still close to the urban amenities that are found in the Metro Atlanta area. We have been serving the residents of the Duluth area with a variety of heating and air conditioning services for decades. We are Metro Atlanta's best HVAC service companies. We install, repair, and maintain air conditioning systems and heating systems for our neighbors in Duluth. Call now for an appointment.
How Do I Know If I Need HVAC Service?
Sometimes it's difficult to know when maintenance or repair, or even system replacement, is needed in your Duluth home. There are a few signs that your system might need service, including:
Uneven heating or cooling throughout your home
Higher than usual energy bills
Loud or unusual noises
Frequent starting and stopping
High volume of dust and particles in air
System is more than 10 years old
Learn more about the HVAC services we provide to Duluth, GA residents.
Get the HVAC services you need for your Duluth, GA home.
For HVAC services for your Duluth home, Empire is ready to help. Whether you need repair, maintenance, or replacement, or other services like indoor air quality and thermostats, our professional technicians can assist you. Call us at 404-294-0900 or contact us online today!