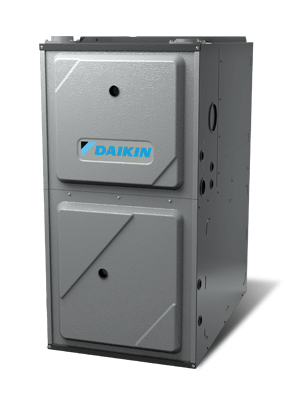 Having a Trustworthy Furnace Is Important
Nobody wants to think about turning on their furnace on the chilliest Atlanta morning, and having it not start up properly. Fortunately, getting annual maintenance can help keep your furnace running effectively and efficiently, year after year. And, should you need furnace repairs, you can trust Empire for worry-free service.
Empire Heating & Air Conditioning is pleased to provide expert furnace repair and maintenance services to residents of the Atlanta area. We offer professional maintenance services that ensure your furnace has been thoroughly cleaned and checked by one of our skilled technicians. Should you need furnace repairs, you can trust us to thoroughly troubleshoot your furnace and provide the needed repairs promptly.
Signs You Need Furnace Maintenance or Repair in Your Atlanta Home
Generally speaking, all furnaces require regular maintenance in order to operate efficiently and effectively. Plus, by choosing regular maintenance, you'll keep your furnace warranty intact - and that can help save money on expensive repairs in the future. But, in the instance that your furnace is in need of repair, it may give you some signs:
Unusual noises, such as grinding or banging
Unpleasant odors, like melting plastic
Not turning on, or turning off and on frequently
Insufficient heating of your entire home
Energy bills that are rising inexplicably
Besides furnace repair and maintenance, we proudly provide:
Call Empire for the furnace maintenance and repair services you need.
When you need furnace maintenance and repair for your Atlanta area home, you can rely on Empire Heating & Air Conditioning to help. We are pleased to offer professional furnace repair and maintenance services that will help you and your family stay comfortable all winter long, no matter how chilly it gets outside. Call us at 404-294-0900 or contact us online today!