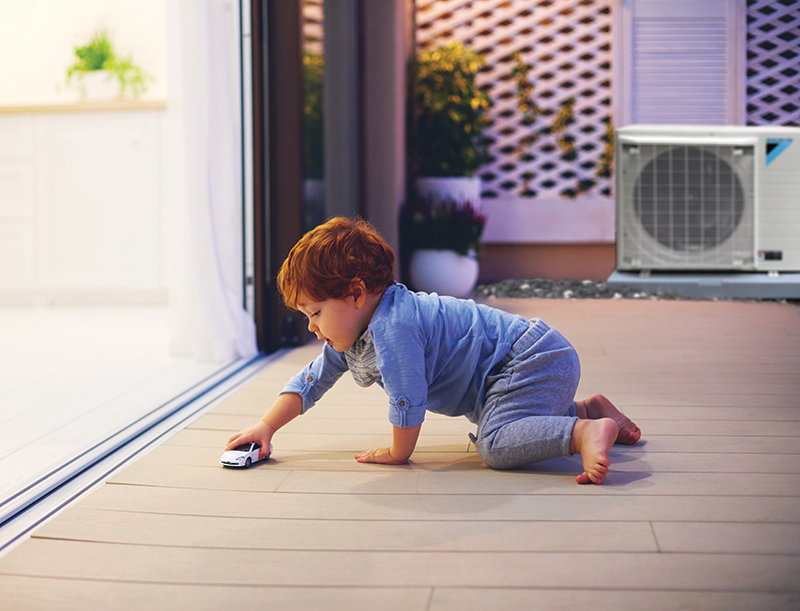 Homeowners in Atlanta Want Better IAQ
Homeowners in the Atlanta area are spending more time inside their homes than ever before. Today's homes tend to be much better insulated and sealed than in the past, and while this helps keep your home more comfortable and more energy efficient, it can also cause problems with your indoor air quality, or IAQ. Particles in the air have no means of escape, and keep circulating through your home. Ultimately, poor IAQ can lead to allergies, asthma and unsafe conditions for you and your family.
The most common indoor air problem is particle allergens such as dust, dander, pollen, spores, and bacteria, which occur in 91% of all homes. Fixing your indoor air quality problems creates a healthy home environment and can increase the value of your Atlanta home.
Empire Heating & Air Conditioning provides a number of products that can help you get indoor air quality problems under control. We're pleased to provide our customers with humidifiers, dehumidifiers, carbon monoxide detectors, ion-generating purifiers, fresh air ducts, UV air purifiers, and air cleaners. Additionally, our skilled technicians are able to service and maintain all common types of IAQ equipment and can help ensure your equipment is running at its best - so you and your family can enjoy fresher, cleaner indoor air.
Indoor Air Quality Products from Empire can Help Protect Your Home
Empire proudly provides indoor air quality products and services throughout the Decatur, GA area. We are pleased to install, maintain, and service a variety of IAQ equipment, helping keep your home free of common air quality concerns, including:
Carbon Monoxide
Carbon Dioxide
Volatile Organic Chemicals
Excessive Humidity
Air Dryness
Particles
Call Empire for the Indoor Air Quality Services You Need
Empire Heating & Air Conditioning is your solution for indoor air quality testing in Atlanta. Call us today or fill out our online form to help make your home healthy and clean with our indoor air quality testing services today! Your home's air quality test is just a quick call away! Call 404-294-0900 to learn more.