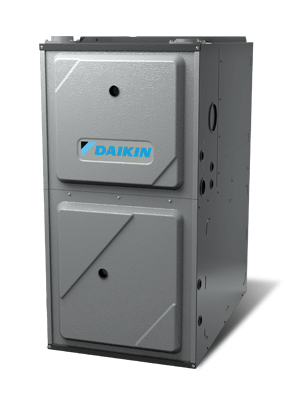 Heating & Cooling in Decatur GA
For a good portion of the year, homeowners rely on the air conditioning systems in their Decatur homes to keep them cool and comfortable. However, they may turn to their home heating system on chillier winter days. That's why it's vital for homeowners to have a full-service HVAC contractor they can count on for both their heating and cooling needs, as well as for any other home comfort solutions they may require.
At Empire Heating & Air Conditioning, we always make our customer's comfort a top priority. We're pleased to offer homeowners in the Decatur area the best heating, cooling, and indoor air quality products available. Not to mention, as a full-service HVAC contractor, we provide a comprehensive listing of services, including repair, maintenance, installation, and replacement.
How Do I Know If I Need HVAC Service?
Sometimes it's difficult to know when maintenance or repair, or even system replacement, is needed in your Decatur home. There are a few signs that your system might need service, including:
Uneven heating or cooling throughout your home
Higher than usual energy bills
Loud or unusual noises
Frequent starting and stopping
High volume of dust and particles in air
System is more than 10 years old
Learn more about the HVAC services we provide to Decatur residents.
Get the HVAC services you need for your Decatur GA home.
For HVAC services for your Decatur area home, Empire is ready to help. Whether you need repair, maintenance, replacement, or other services like indoor air quality and thermostats, our professional technicians can assist you. Call us at 404-294-0900 or contact us online today!