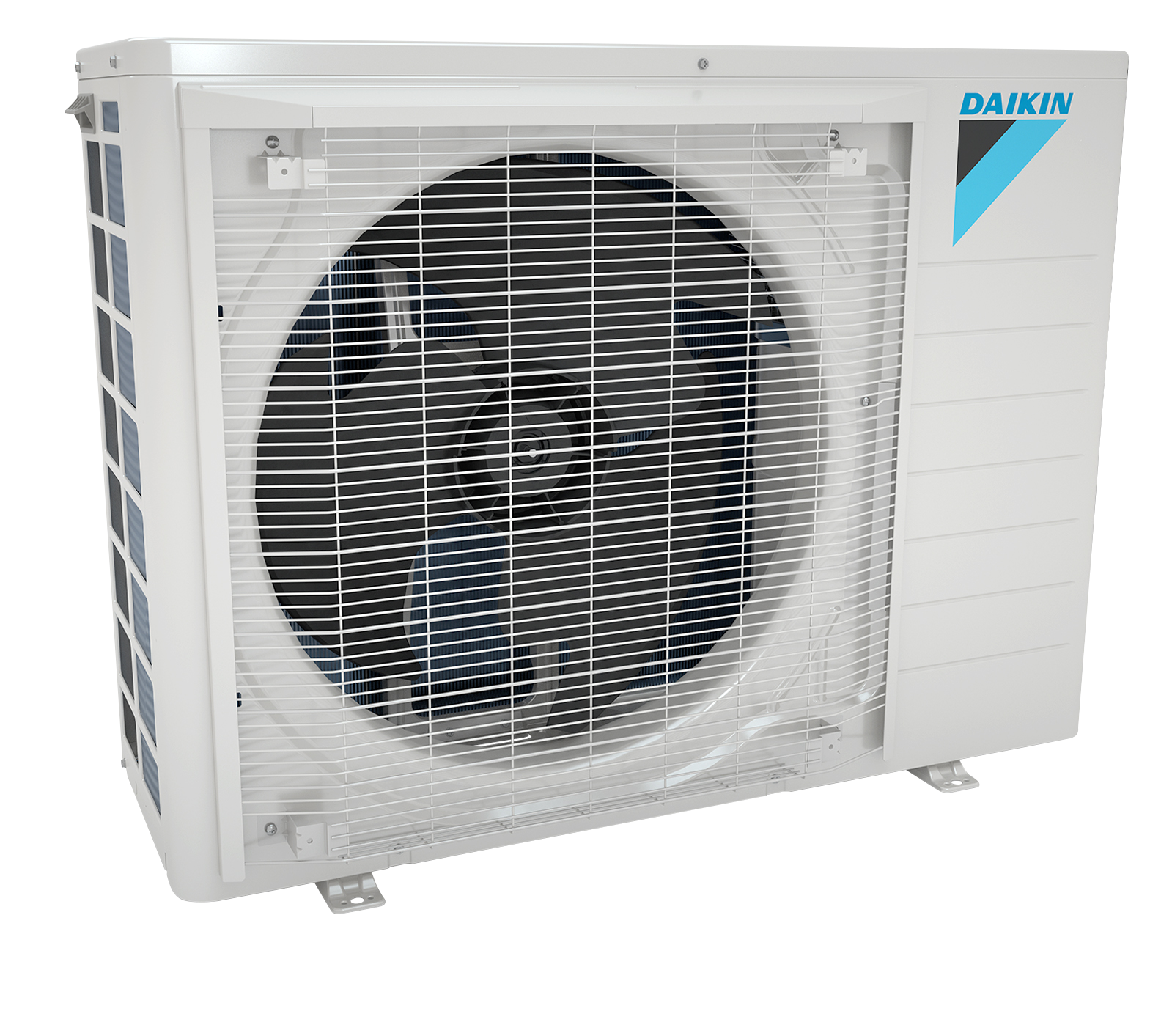 Decatur in the Summer is Beautiful!...And Hot!
As soon as the weather starts to warm up here in Decatur, you'll see more and more people out on Ponce De Leon Ave enjoying the shopping and dining. More nature-minded people are heading out to the Wylde Center to buy some plants for their gardens or just enjoy the five Greenspaces that the Wylde Center boasts. As the trees bud, bloom, and leaf, taking a walk through Agnes Scott College's well-tended grounds can be a wonderful way to enjoy the warmer weather. Oakhurst Park, Legacy Park, Adair Park or the newly renovated Harmony Park are all wonderful in the warm months of spring and summer.
Then, it starts to get a little too warm and muggy in the afternoons and having a shelter from the heat is going to be an important part of your summer experiences. If you're air conditioning system was struggling last year to keep your home cool, then you should make an appointment as soon as possible. We do repairs, maintenance and installs for our Decatur neighbors and have done so for decades. We want to help you have a comfortable summer this year in Georgia.
How Empire Can Help Decatur Homeowners
By choosing Empire for your air conditioning needs in the Decatur area, you're choosing a full-service home comfort contractor who can help you, regardless of your air conditioning needs. Whether you have a central air conditioning system, ductless cooling, or heat pump cooling, we'll provide exceptional repair, maintenance, or installation service for your home in Decatur, Georgia.
Signs You Need AC Service
Most of the time, your air conditioning system will show you some signs when it needs maintenance or repair. Below are a few of the most common signals it will send you when it needs to be serviced:
Dust, dirt, and other particles in the air
Unexplainable spikes in your energy bills
Some areas of your home aren't cooling
Your air conditioning system is making unusual noises
There are unpleasant odors coming from your AC
Your system is cycling on and off frequently
We're pleased to offer a variety of air conditioning services to help meet your needs.
Call Empire for the AC Services You Need
When you need air conditioning services and solutions for your Atlanta area home, you can rely on Empire Heating & Air Conditioning to help. We are pleased to offer comprehensive, professional air conditioning services that will help you and your family stay comfortable all summer long, no matter how hot it gets outside. Call us at 404-294-0900 or contact us online today!