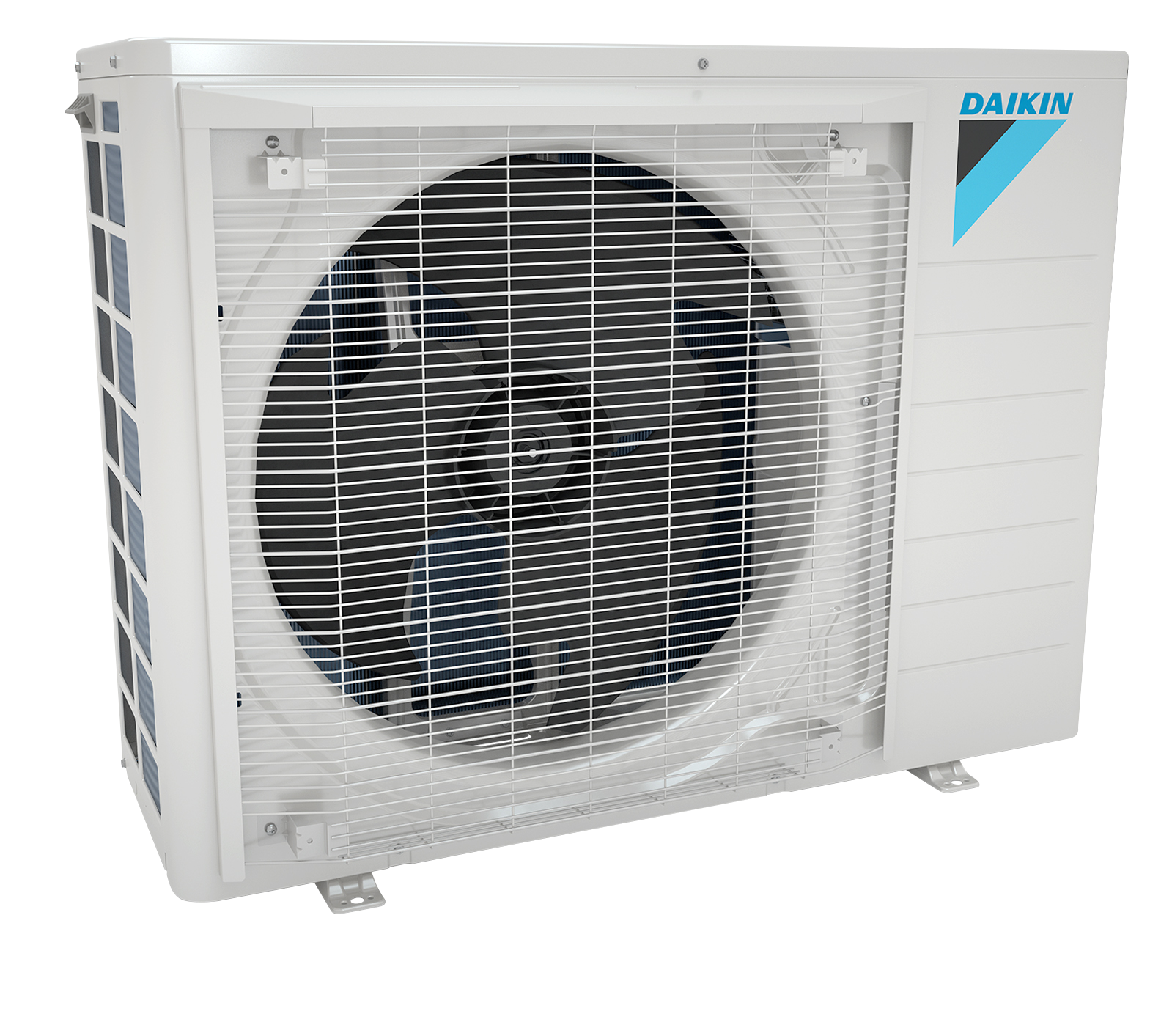 Having Reliable Ductless Heating is Important
Even though for most of the year in Atlanta, GA the outdoor temperatures are warm, it can get chilly during the winter months. You can help ensure your ductless heating system is working properly  by getting the maintenance it needs annually. If repairs are needed, you'll want to work with an HVAC contractor who can quickly troubleshoot your system and fix it right the first time.
Empire Heating & Cooling are experts when it comes to ductless heating. Our experienced technicians will provide you with the seasonal maintenance you need to keep your ductless heating system running smoothly. And, if repairs are required, our technicians have been specially trained to diagnose and repair ductless systems, so you'll be feeling comfortably toasty right away!
Signs You Need Ductless Heating Maintenance or Repair for Your Atlanta Home
Heating systems, including ductless, require annual maintenance to operate effectively and efficiently and to last. And, most ductless heating equipment manufacturers require maintenance to keep the warranty intact. When your ductless heating needs repairs, it will likely show you a few signs, including:
The unit's controls are unresponsive
Heating output is diminished
Indoor unit is making unusually loud noises
Your utility bills are unusually high
Besides ductless heating maintenance and repair, we proudly offer:
Call Empire when you need ductless heating maintenance and repair service.
When you need ductless heating maintenance and repair for your Atlanta area home, you can rely on Empire Heating & Air Conditioning to help. We are pleased to offer professional ductless heating system maintenance and repair services that will help you and your family stay comfortable all winter long, no matter how chilly it gets outside. Call us at 404-294-0900 or contact us online today!