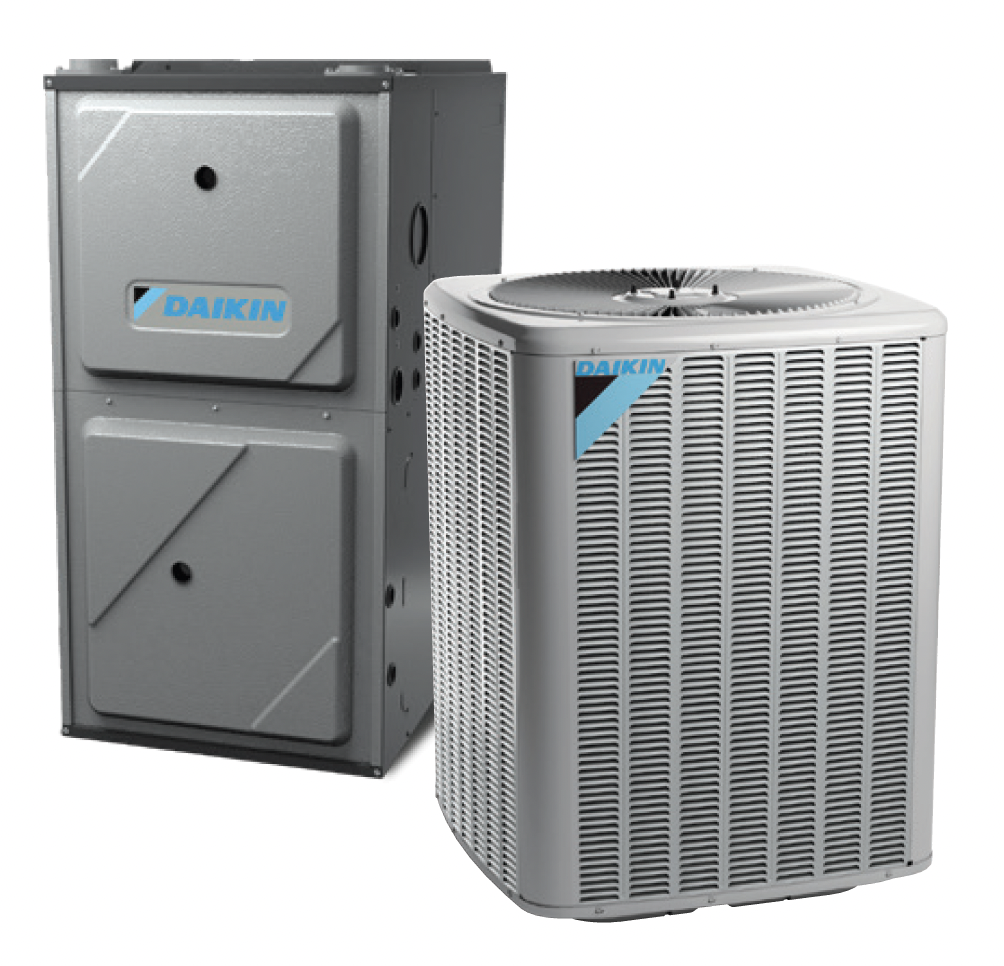 Sandy Springs is Hot and Humid in the Summer
Because Sandy Springs is so close to the water, that means humidity and heat can be a real issue, especially as Independence Day makes its appearance. Having a home with cool and efficient air conditioning system is going to make coming home after a day at one of the many parks in Sandy Springs a delight. If your air conditioning system is not meeting the demands of the hot summer days or is not running at all, give us a call to come out and check it. With changes in technology and energy standards, oftentimes a more efficient cooling system can pay for itself over time. Or it could be that we can find a fix for your air conditioning system that will make it as good as new. We have NATE certified technicians that can diagnose the problem and offer you a solution that fits your needs and your budget.
With summer approaching, it's a great time to think about how you want to take advantage of all the outdoor recreation that's available with Sandy Springs. Whether it a concert by the springs or the City Green Live series, you can enjoy the great outdoors, but have a cool haven from the heat when you get home.
How Do I Know If I Need HVAC Service?
Sometimes it's difficult to know when maintenance or repair, or even system replacement, is needed in your Sandy Springs home. There are a few signs that your system might need service, including:
Uneven heating or cooling throughout your home
Higher than usual energy bills
Loud or unusual noises
Frequent starting and stopping
High volume of dust and particles in air
System is more than 10 years old
Learn more about the HVAC services we provide to Sandy Springs homeowners
Get the HVAC services you need for your Sandy Springs home.
By choosing Empire for your air conditioning needs in Sandy Springs, you're choosing a full-service home comfort contractor who can help you, regardless of your air conditioning needs. Whether you have a central air conditioning system, ductless cooling, or heat pump cooling, we'll provide exceptional repair, maintenance, or installation service for your home in Sandy Springs, Georgia.
Call us at 404-294-0900 or contact us online today!