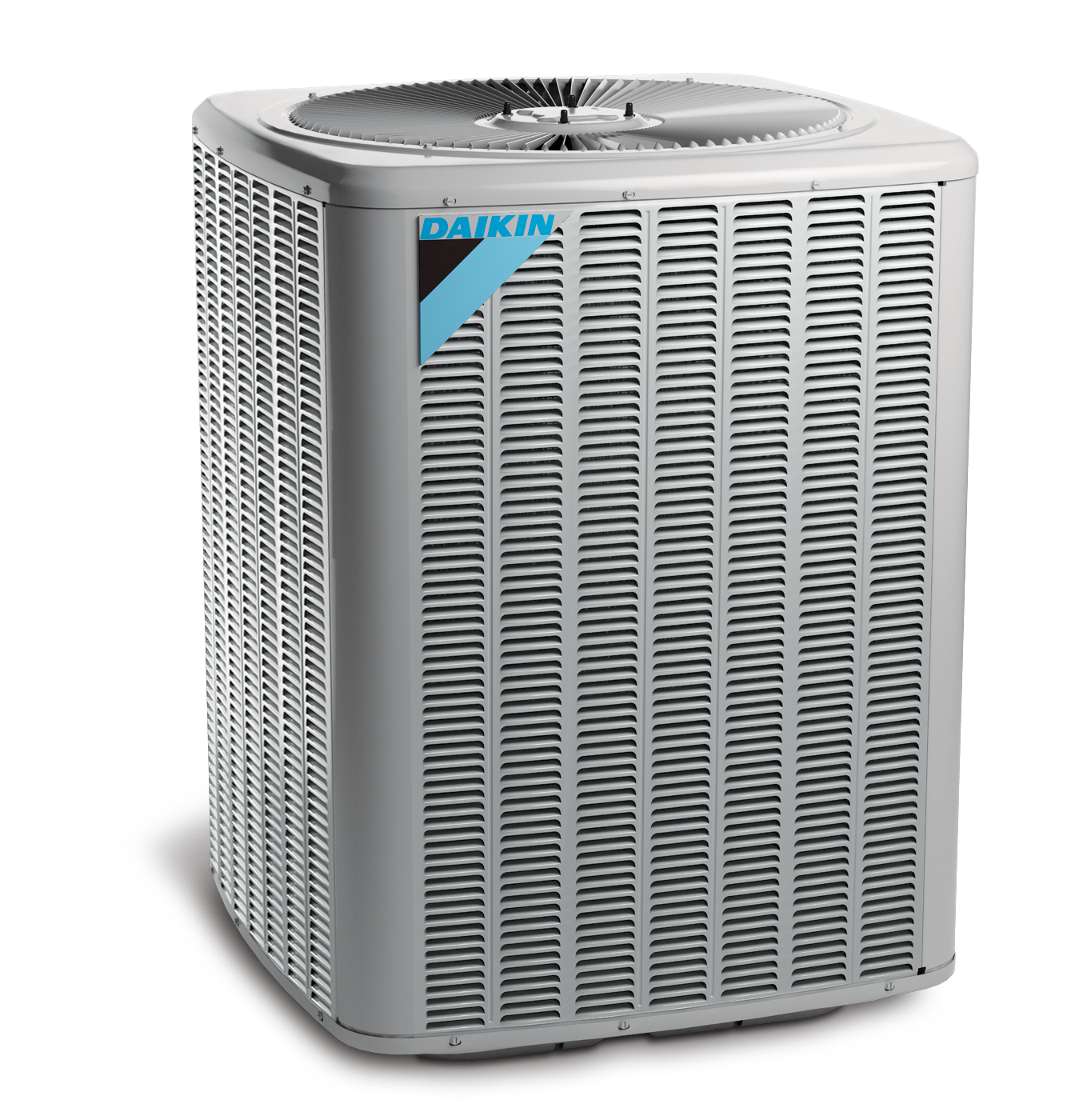 Air Conditioning Systems in the Greater Metro Atlanta Area
When you need an air conditioning system for your Atlanta home, you want one that not only provides you and your family with cool comfort, but also one that is energy-efficient and built to last. When you choose Empire to help you get the air conditioning system you need for your home, you can trust us to provide you with the best systems available, professionally installed by our qualified technicians.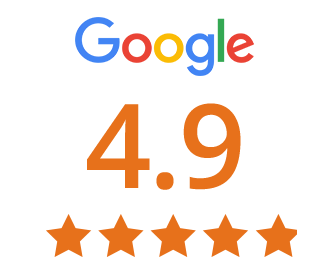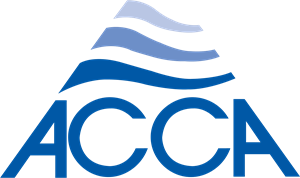 review scores as of 6/15/23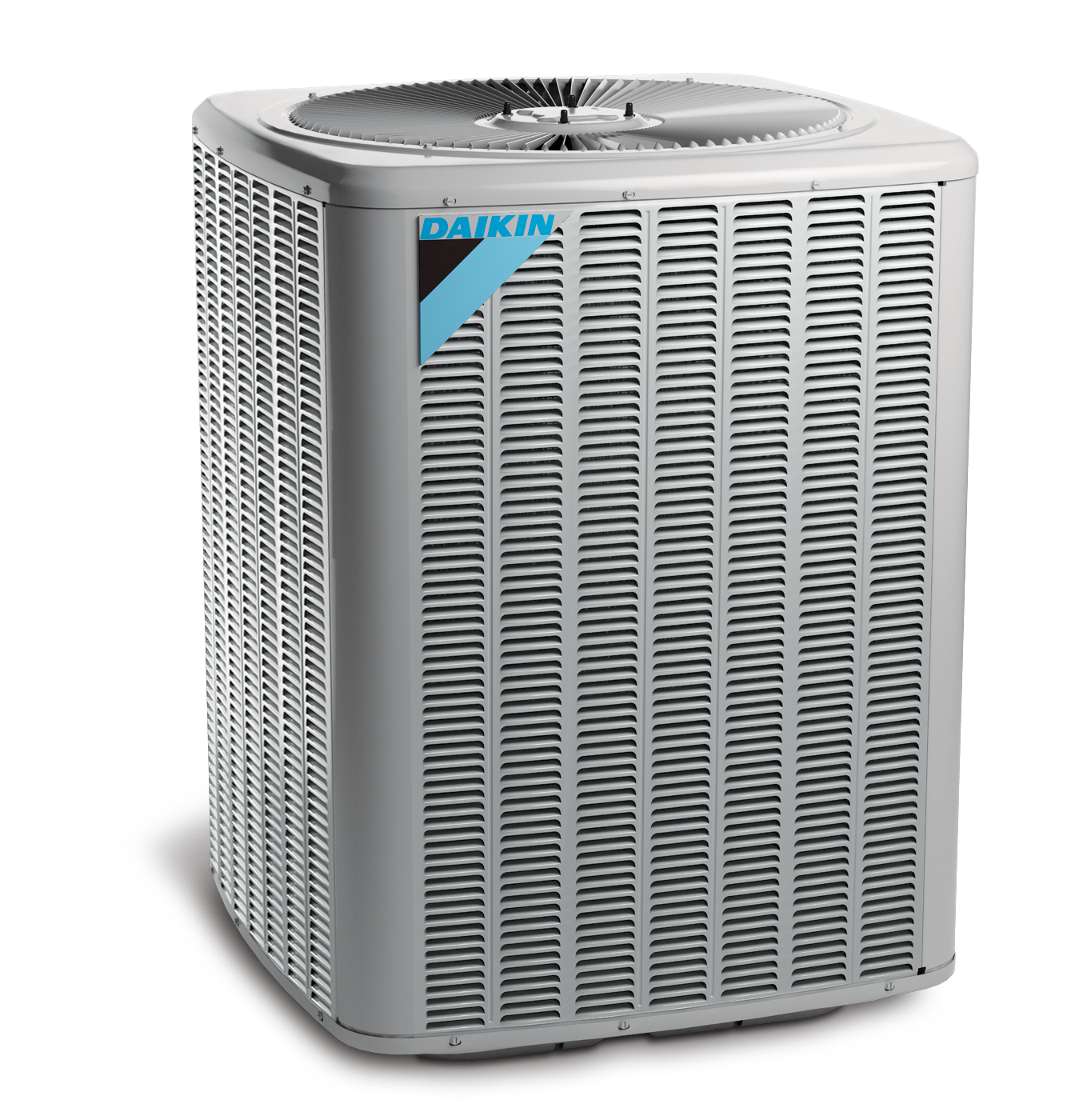 For the ultimate in comfort and efficiency, customers choose our best air conditioning offerings. These systems offer premium energy efficiency and remarkable performance, and provide a wide range of benefits for the homeowner.
Up to 24.5 SEER Performance
Inverter Technology
Variable Speed Swing & Scroll Compressors
Smart Thermostat Compatibility
Acoustically Engineered Sound Control
Our better air conditioning systems are perfect for homeowners who are on a budget, but would like an air conditioning system that offers a few more features than our good models provide. Learn more about the benefits of our better AC systems.
SEER Efficiency up to 19
High-Efficiency Two-Stage Scroll Compressor
Acoustically Engineered Sound Control
Smart Thermostat Compatibility
If you need reliable cooling, but are on a tight budget, our good air conditioning systems can provide you with the comfort you need, without all the extras that come with more expensive systems. You'll get efficient comfort at an affordable price.
Up to 16 SEER Performance
Energy Efficient Compressor
Quiet Operation
Economical Comfort
How Do I Know If I Need New AC?
People often don't want to think about having to replace their air conditioning equipment. It's an investment in your Atlanta area home, but it can impact your budget. However, it could be costing you more by having an old, inefficient system in your home, both in repairs and energy bills. There are a few signs that your air conditioning system may need to be replaced, including:
Your system is more than 10 years old
Your energy bills skyrocket every summer
Your home isn't as comfortable as it used to be
You've built an addition or have converted areas into living space
Your AC needs frequent, costly repairs
Your air conditioning system is out of warranty
As a full-service HVAC contractor, you can rely on us for these other quality products.
Need New AC? Contact Empire Today!
If you think it's time to replace the old air conditioning system in your home, Empire is ready to help. We take great pride in offering our customers quality air conditioning systems that can provide them with the best possible comfort and efficiency. To learn more about our air conditioning systems, contact Call us at 404-294-0900 or contact us online today!