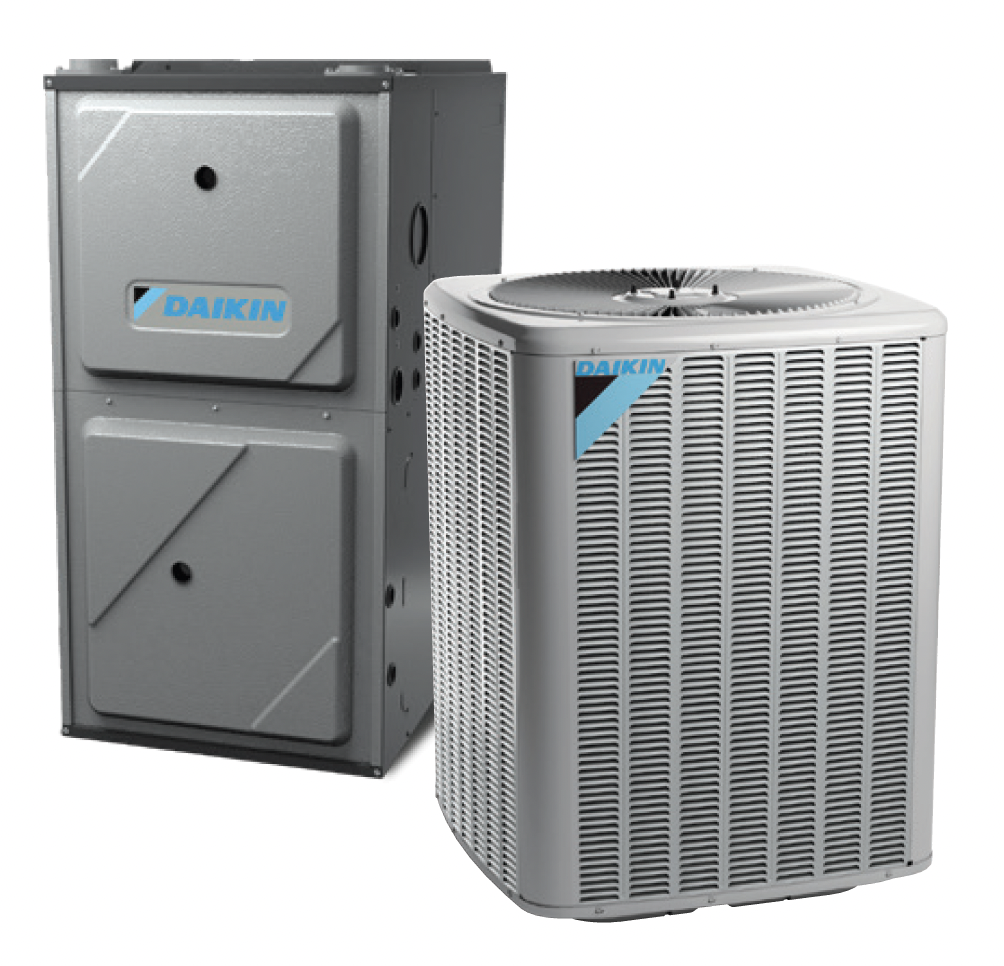 Heating & Cooling in Virginia Highland, GA
The neighborhood of Virginia Highland is so close to everything that a vibrant metropolis like Atlanta offers. It's only 1/4 of a mile from the belt line, which can take you to Piedmont Park or Ponce City depending on which direction you walk or ride. There are a couple of festivals that are hosted in the VaHi neighborhood, including Food Truck Fridays during the summer, Porchfest where bands actually play on people's porches; and the Winter Fest with its holiday parade and tour of lights. This neighborhood has a nice mix of older, renovated craftsman homes; and newly designed modern homes built for the 21st century lifestyle.
We are proud to provide HVAC services to the folks who live in this beautiful neighborhood in Atlanta. We provide full air conditioning, heating, and indoor air quality products. Call us for an appointment or an estimate on an install or repair. We also have maintenance plans to make sure your home comfort system is in top form for winter and summer.
At Empire Heating & Air Conditioning, we're pleased to offer a complete listing of HVAC services and products to homeowners in the Virginia Highland area. We offer high-quality cooling, heating, and indoor air quality equipment, as well as professional HVAC services that include installation, repair, replacement, and maintenance.
How Do I Know If I Need HVAC Service?
Sometimes it's difficult to know when maintenance or repair, or even system replacement, is needed in your Virginia Highland home. There are a few signs that your system might need service, including:
Uneven heating or cooling throughout your home
Higher than usual energy bills
Loud or unusual noises
Frequent starting and stopping
High volume of dust and particles in air
System is more than 10 years old
Learn more about the HVAC services we provide to people in Virginia Highland, GA
Get the HVAC services you need for your Tucker, GA home.
For HVAC services for your Tucker home, Empire is ready to help. Whether you need repair, maintenance, or replacement, or other services like indoor air quality and thermostats, our professional technicians can assist you. Call us at 404-294-0900 or contact us online today!