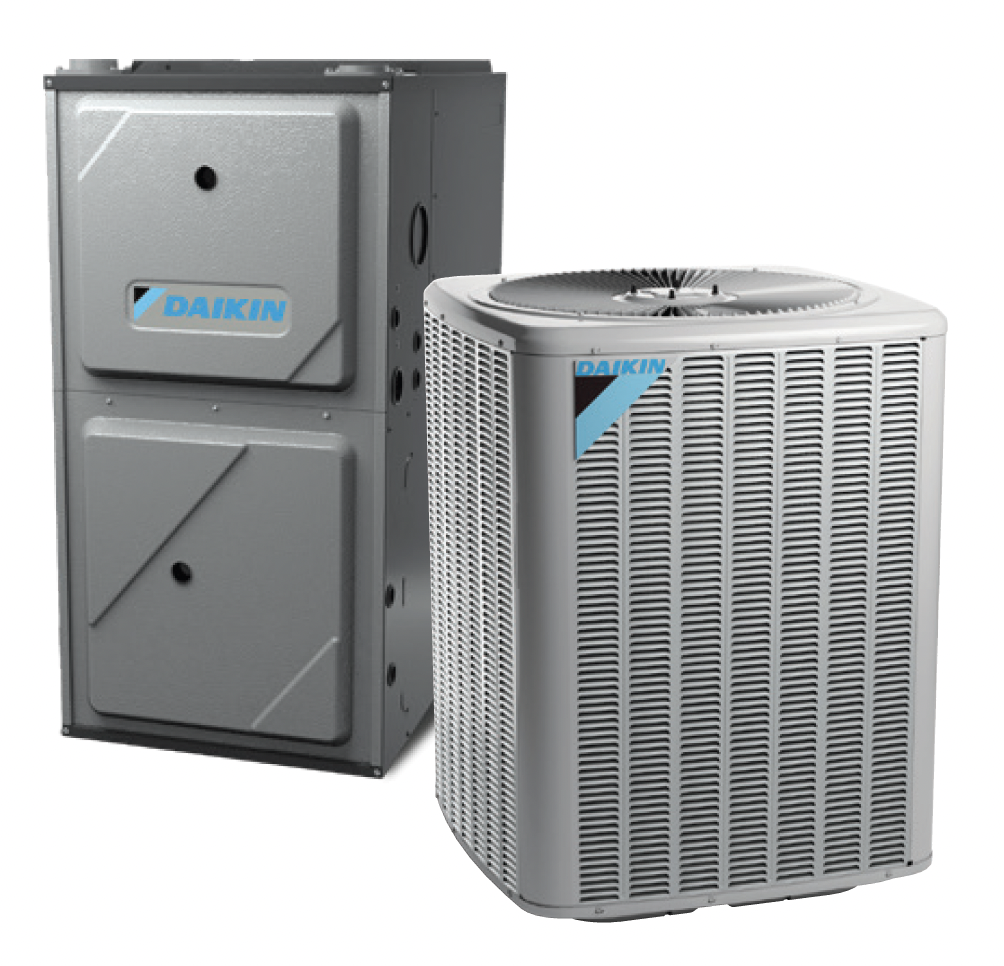 Heating & Cooling in Avondale Estates, GA
Ironically, one of the most anticipated events in Avondale Estates is the annual Fourth of July Parade that celebrates the American independence from England's yoke of tyranny. This patriotic parade that marches down Clarendon Avenue has more than 40 participating units. The parade is highly communal in its tone and atmosphere. In fact, most of the people who attend the parade know someone marching in the parade.
Another important part of Avondale Estates history is its distinct honor of being the birthplace of the iconic diner, The Waffle House. A staple of the south, this breakfast eatery can be found in 25 states, mostly below the Mason-Dixon Line. The founders of this breakfast all-day restaurant were a couple of Avondale Estate residents who wanted to create a place where people could gather and enjoy American food anytime of the day (mostly waffles).
With its sense of history and community, Avondale Estates is a great place to live and work. We are proud to provide the residents and businesses with their air conditioning and heating needs. We have been serving the Metro Atlanta area for over thirty years with quality HVAC service for residences and businesses large and small. Call us if you need help with your heating and cooling.
At Empire, we help our customers in the Avondale Estates area get the home comfort solutions they need. We can provide you with top-quality heating, cooling and indoor air quality products. What's more, you can count on us to provide all the HVAC services you need, including installation, replacement, maintenance, and repair.
How Do I Know If I Need HVAC Service?
Sometimes it's difficult to know when maintenance or repair, or even system replacement, is needed in your Avondale Estates, GA home. There are a few signs that your system might need service, including:
Uneven heating or cooling throughout your home
Higher than usual energy bills
Loud or unusual noises
Frequent starting and stopping
High volume of dust and particles in air
System is more than 10 years old
Learn more about the HVAC services we provide to Avondale Estates, GA
Get the HVAC services you need for your Avondale Estates residence.
For HVAC services for your Avondale Estates, GA home, Empire is ready to help. Whether you need repair, maintenance, or replacement, or other services like indoor air quality and thermostats, our professional technicians can assist you. Call us at 404-294-0900 or contact us online today!