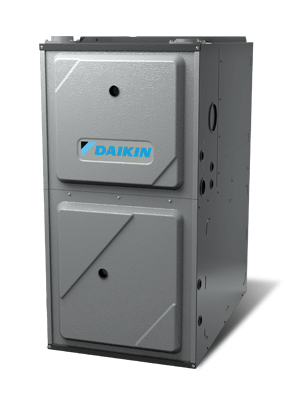 You Need a Reliable Heating System for Your Atlanta Home
Even in an area like Atlanta, chilly weather happens. During those times when the weather dips a bit below freezing, not having a working heating system can wreak havoc in your home. You and your family won't be comfortable, and there could be structural and plumbing problems too. But, when you trust Empire to help you, your heating system will never be a worry.
Empire Heating & Air Conditioning is a full-service heating contractor, and as such, we can help with any heating need you might have. We provide all the heating services you might need for your Atlanta home, from heating installation and replacement to heating repair and maintenance. Our high-efficiency, high-quality heating products will provide you with comfort now and in the future.
Signs You May Need Heating Service
It isn't always easy to know if the heating system in your Atlanta home is about to break down. Most people don't know there's trouble with their system until it stops working completely. However, if you know what to look for, there are a few signals your heating system will give you when it needs to be serviced:
Dust, dirt, and other particles coming from your registers
Energy bills are higher than usual
Some areas of your home don't heat up
Your heating equipment is making unusual noises
Your heating equipment is emitting unpleasant odors
We are pleased to offer a variety of heating services for your Atlanta home.
Call Empire for all of your heating needs.
When you need heating services for your Atlanta home, you can rely on Empire Heating & Air Conditioning to help. We are pleased to offer a variety of heating services, including installation, replacement, maintenance, and repair. Don't suffer when there's a chill in the air - call us at 404-294-0900 or contact us online today!