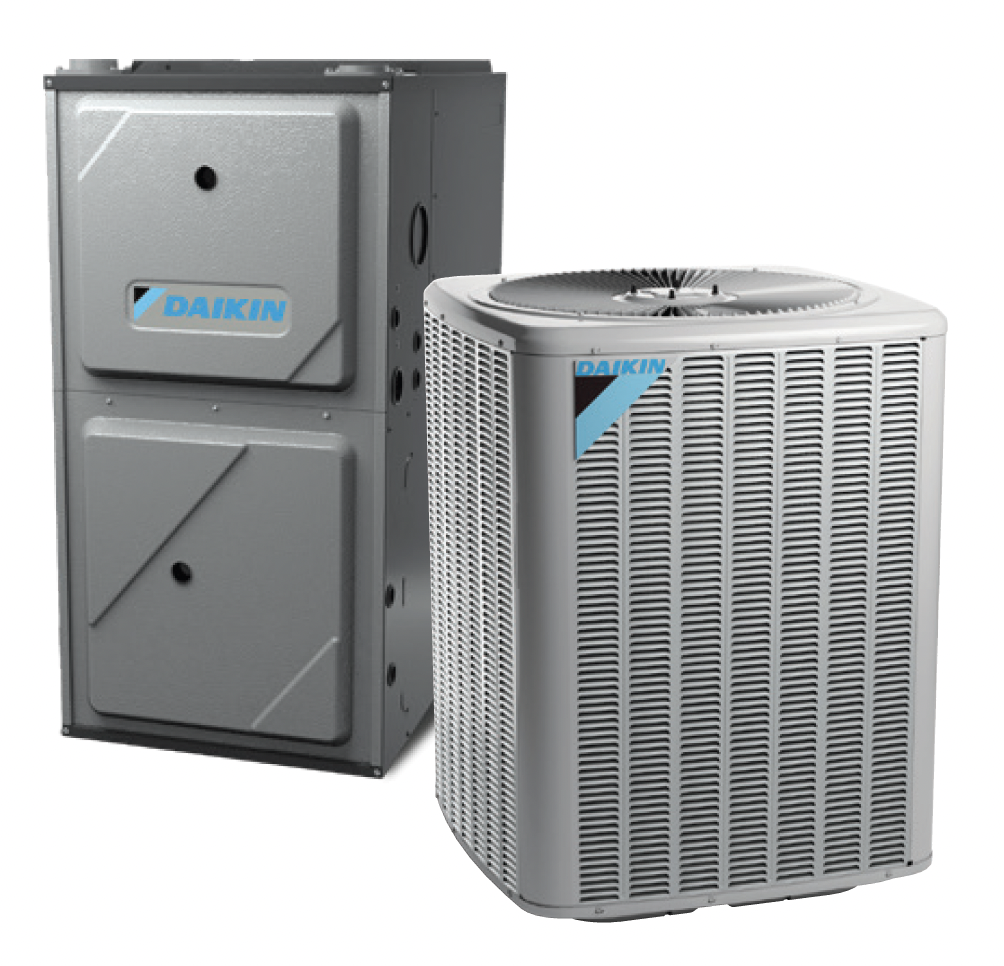 Heating & Cooling in Johns Creek, GA
Daffodil Days happens early in the spring when the daffodils come out to enjoy the warmer weather. This is a time for the residents of Johns Creek to focus on giving back to their commuity. The whole week is about helping the needy and unfortunate in connection with community service groups, like the Girl Scouts, Rotary Club, and conservation groups. The week culminates in a community market at city hall on Lakefield Drive.
A month later, in late April (when Georgia starts to really warm up), Johns Creek hosts the International Festival. It's a one-day celebration of cultural art, music, and food. This popular event draws over 15,000 people to Heisman Field across from the Atlanta Athletic Club. Other events that go on in Johns Creek that  celebrate the diversity of the area, including the Lunar New Year and the Johns Creek-Macy's Diwali Festival.
Johns Creek also is also known for its symphony orchestra (JCSO), one of the finest orchestras serving a smaller community. There are five planned performances that go on throughout the year, but the holidays are where the JCSO really shines. Christmas Pops and the Kids' Christmas performances are widely anticipated.
Living in Johns Creek is ideal for families and people interested in community, art, and education. We are proud to serve our neighbors in Johns Creek with a variety of home air conditioning systems, heating systems, ductless systems, and other home comfort products. Call us if you need an HVAC installation or a service call for a repair or maintenance.
How Do I Know If I Need HVAC Service?
Sometimes it's difficult to know when maintenance or repair, or even system replacement, is needed in your Johns Creek home. There are a few signs that your system might need service, including:
Uneven heating or cooling throughout your home
Higher than usual energy bills
Loud or unusual noises
Frequent starting and stopping
High volume of dust and particles in air
System is more than 10 years old
Learn more about the HVAC services we provide to Johns Creek homeowners.
Get the HVAC services you need for your Johns Creek, GA home.
For HVAC services for your Johns Creek home, Empire is ready to help. Whether you need repair, maintenance, or replacement, or other services like indoor air quality and thermostats, our professional technicians can assist you. Call us at 404-294-0900 or contact us online today!