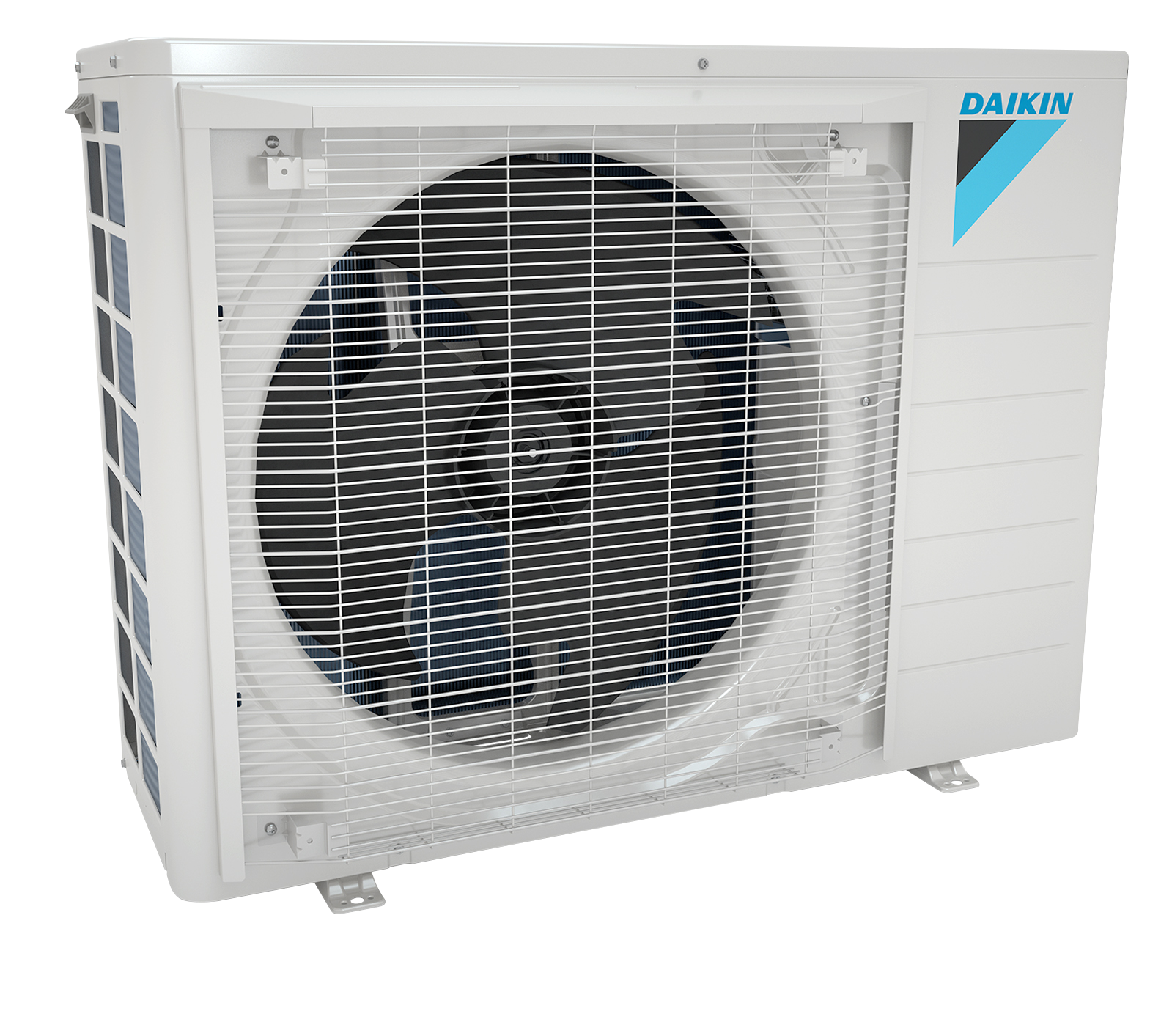 Druid Hills Can Get Hot and Humid in the Summer
Larger and older homes have a number of issues when it comes to ensuring that an air conditioning system is effective in providing cool air coverage to the whole house. Empire Heating and Cooling is located nearby, in Decatur, and we service the residents of Druid Hills. If you live in the elegantly designed and well-shaded environs of Druid Hills, but have issues with your air conditioning system, give us a call for an appointment. We've been serving the residents in the neighborhoods of Atlanta since 1985 and have a long standing reputation for quality products and services.
Thanks to the genius of Olmsted's design, Druid Hills is a beautiful place to live and visit. At Empire, we want to ensure that your home has a properly running air conditioning systems that will make your Druid Hills home cool and comfortable. Call us now for an appointment to assess and recommend either a new air conditioning installation, repairing an existing system, or arranging a maintenance plan that will ensure a cool indoor summer this year.
How Empire Can Help Druid Hills Homeowners
By choosing Empire for your air conditioning needs in the Druid Hills area, you're choosing a full-service home comfort contractor who can help you, regardless of your air conditioning needs. Whether you have a central air conditioning system, ductless cooling, or heat pump cooling, we'll provide exceptional repair, maintenance, or installation service for your home in Druid Hills, Georgia.
Signs You Need AC Service
Most of the time, your air conditioning system will show you some signs when it needs maintenance or repair. Below are a few of the most common signals it will send you when it needs to be serviced:
Dust, dirt, and other particles in the air
Unexplainable spikes in your energy bills
Some areas of your home aren't cooling
Your air conditioning system is making unusual noises
There are unpleasant odors coming from your AC
Your system is cycling on and off frequently
We're pleased to offer a variety of air conditioning services to help meet your needs.
Call Empire for the AC Services You Need
When you need air conditioning services and solutions for your Atlanta area home, you can rely on Empire Heating & Air Conditioning to help. We are pleased to offer comprehensive, professional air conditioning services that will help you and your family stay comfortable all summer long, no matter how hot it gets outside. Call us at 404-294-0900 or contact us online today!