How HVAC Preventative Maintenance Saves You Money
It's said that an ounce of prevention is better than a pound of cure. While this idea applies to a variety of industries, it certainly applies to the regular maintenance of your home's HVAC system. Regular maintenance can keep your unit running at optimum efficiency, which in turn lowers utility bills. Preventative maintenance can also extend the longevity of your HVAC equipment for years to come, as well as uncover issues before they require costly repairs.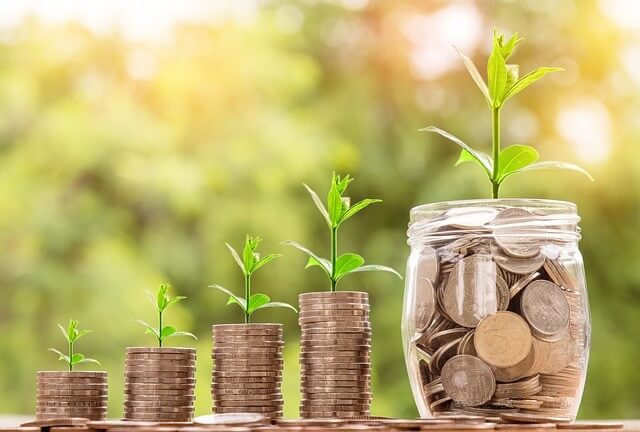 Lowers Utility Bills
Keeping your HVAC equipment maintained and serviced regularly ensures that it runs as efficiently as possible. This will, in turn, save money on your utility bill and affords you the opportunity to free up funds for other ventures. With preventative maintenance, you can finally plan that vacation you've always wanted to go on without having to worry about spending money on HVAC repairs.
Increases Equipment Longevity
Your HVAC is an amazing and convenient utility to have, but like any equipment in your home, when a single part fails, the entire system has to work overtime in order to compensate- that is, if the unit still works after the part failure. This causes other system components to wear out faster, eventually damaging the entire unit and forcing you to replace it. By regularly scheduling an HVAC tune-up, the parts and pieces that are currently wearing out can be replaced and won't put any further stress on the HVAC system. This will keep your unit running smoothly as well as increase its longevity.
Early Detection of Issues Saves You Repair Costs
If you're trying to save a quick buck by skipping a seasonal HVAC service, think again. Any early issues that a certified HVAC technician would have been able to detect will go unnoticed by your untrained eyes, and you'll soon be dealing with an emergency situation that can cost thousands of dollars to fix. You should never try to DIY an HVAC repair. For the safety of yourself and your home, call an experienced HVAC service to spot any issues with your unit before they become a real headache. 404-294-0900
Tune-Ups Keep Your HVAC Running Smoothly through the Seasons!
It's recommended that you schedule an HVAC tune-up in the early spring and fall of each year. This ensures that your unit is ready to take on the next season without any unexpected breakdowns. A regularly-scheduled tune-up can be beneficial to your unit as well as your wallet. These services will lower the energy consumption and waste of the unit, which in turn will lower your overall utility bill. It's really a win-win situation all around!
If you're looking for a company that can provide quality service to your unit at an affordable price, choose Empire HVAC. We are Atlanta's favorite HVAC maintenance provider. Call us now for a free consultation and quote! 404-294-0900
Frequently Asked Questions about HVAC Tune-Ups
What is included in an HVAC tune-up?
Your HVAC technician will run tests and take preventative measures to ensure that your HVAC is running properly. Read more about what all is included in our tune-up service!
How much does an HVAC tune-up cost?
Empire HVAC's tune-up cost will vary depending on the unit, but we offer discount coupons to help save your wallet on these services.