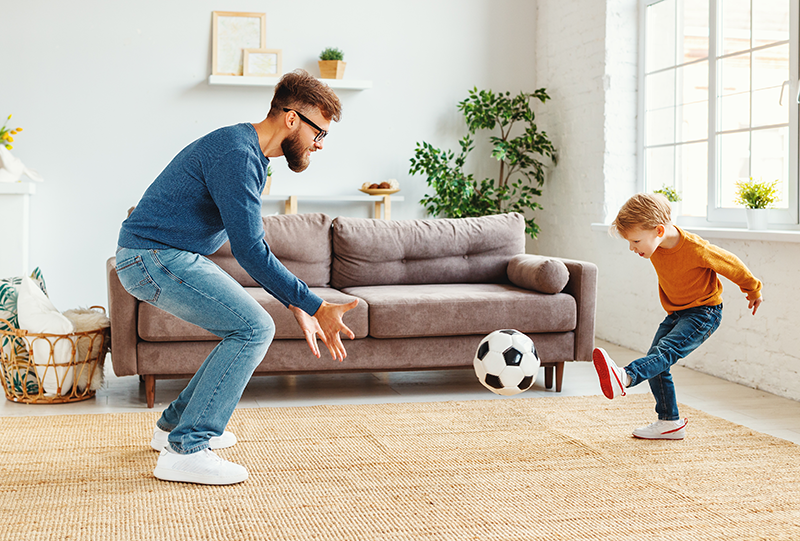 A Good Ventilation System is Important
Without proper ventilation, the air in your Decatur home may become stale and uncomfortable. Ultimately, that can lead to poor air quality, which can result in structural concerns for your home and health concerns for you and your family. At Empire, we'll provide expert installation services for your ventilation needs.
We offer quality ventilation products and expert installation services, so you and your family will be enjoying better indoor air quality in no time. Our expert technicians will install your ventilation system in a timely and professional manner, helping you enjoy fresher, healthier indoor air in no time.
Signs You May Need a Ventilation System
Generally speaking, most modern homes need a proper ventilation system in order to provide the best possible air quality to occupants. There are a few signs you may need to install a ventilation system, including:
Dusty, dirty indoor air
Unpleasant odors in your home
Excessive humidity in your home
Inefficient HVAC equipment
Uneven temperatures throughout the home
Increase in respiratory ailments
Call Empire to help meet your ventilation needs.
Empire Heating & Air Conditioning is ready to help with the ventilation needs of your Decatur home. We will provide you with high-quality ventilation products, installed for you by our professional technicians. Call us today at 404-294-0900 or contact us online, and we will be more than happy to help you.