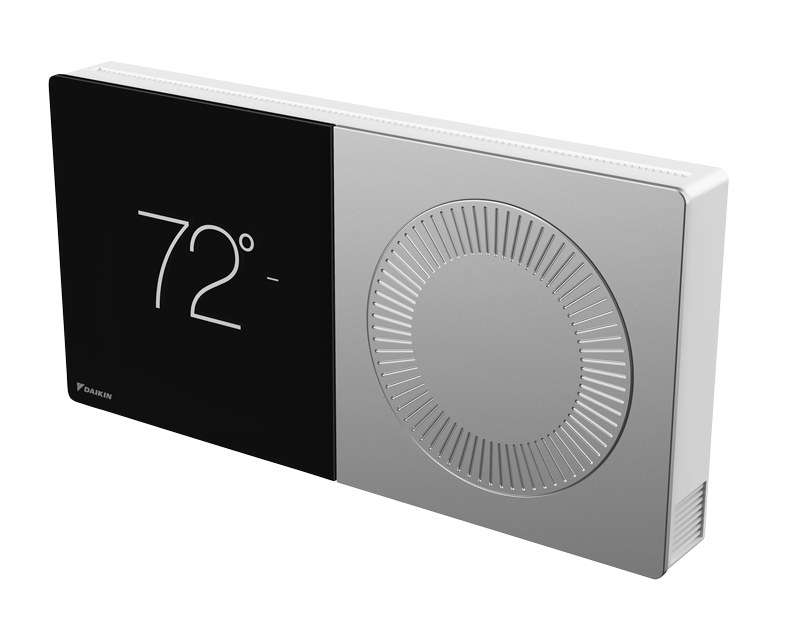 Thermostats & Zoning Systems
Many people don't realize it, but your thermostat is a vital part of your home's HVAC system. It's important for both your comfort and your system's health that the thermostat you have installed is working properly. At Empire Heating & Air Conditioning, we can help.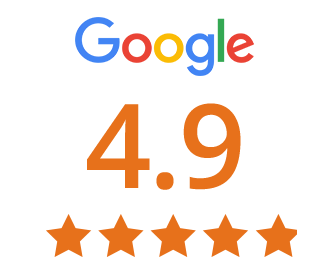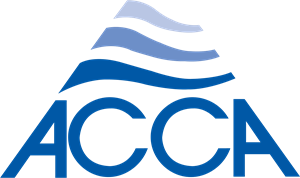 review scores as of 10/20/23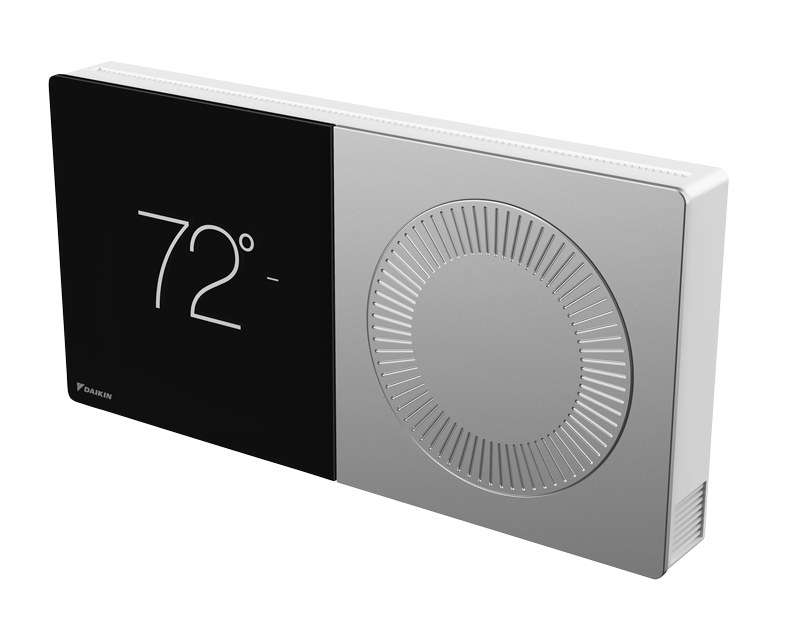 With today's homeowners being more tech-savvy, many people are opting for "smart" thermostats. For these homeowners, Empire is pleased to offer the Honeywell Prestige IAQ. It is both popular and full-featured, perfect for those looking for a high-tech thermostat.
Fully WiFi capable
Can be controlled from smartphone or tablet
Offers advanced customization and menu displays
Allows you to be aware of HVAC performance
Screen and outer frame can be changed to match decor
Perfect for home or office that uses a zone control system
Our better thermostat, the Honeywell FocusPro 6000, provides all the great features of our good thermostat, in a programmable configuration. This solid, dependable thermostat is perfect for most conventional HVAC systems.
Good for heat pump, outdoor AC, or gas furnace systems
Hassle-free operation
Can be set on hold, and back to run, with the touch of a button
Easy to operate; simple installation and configuration
If you are looking for a good, basic thermostat that can help your family stay comfortable, Empire is pleased to offer the Honeywell FocusPro 5000. It is a basic, reliable thermostat that's perfect for low-maintenance, year-round heating and cooling.
Easy installation by our technicians
Affordable price
Can be outfitted for commercial or residential use
Simple, four-button layout
Comes with full 5-year warranty
How Do I Know If I Need a New Thermostat?
Many people don't think about the important role their thermostat plays. It is the control central for your heating and cooling system, and regulates the temperature in your home. If it isn't working properly, it can cause some problems. Here are a few indicators that it might be time for a replacement:
Your thermostat is more than 10 years old
Your HVAC system doesn't seem as efficient as it used to be
Your home isn't as comfortable as you'd like
Your thermostat is out of warranty
You've upgraded your HVAC system, but not your thermostat
As a full-service HVAC contractor, you can rely on us for these other quality products.
Need a New Thermostat or Zoning System? Contact Empire Today!
If you think it's time to replace the old thermostat or zoning system in your home, Empire is ready to help. We take great pride in offering our customers quality thermostats that can provide them with the best possible comfort and efficiency. To learn more about our thermostat offerings, call us at 404-294-0900 or contact us online today!