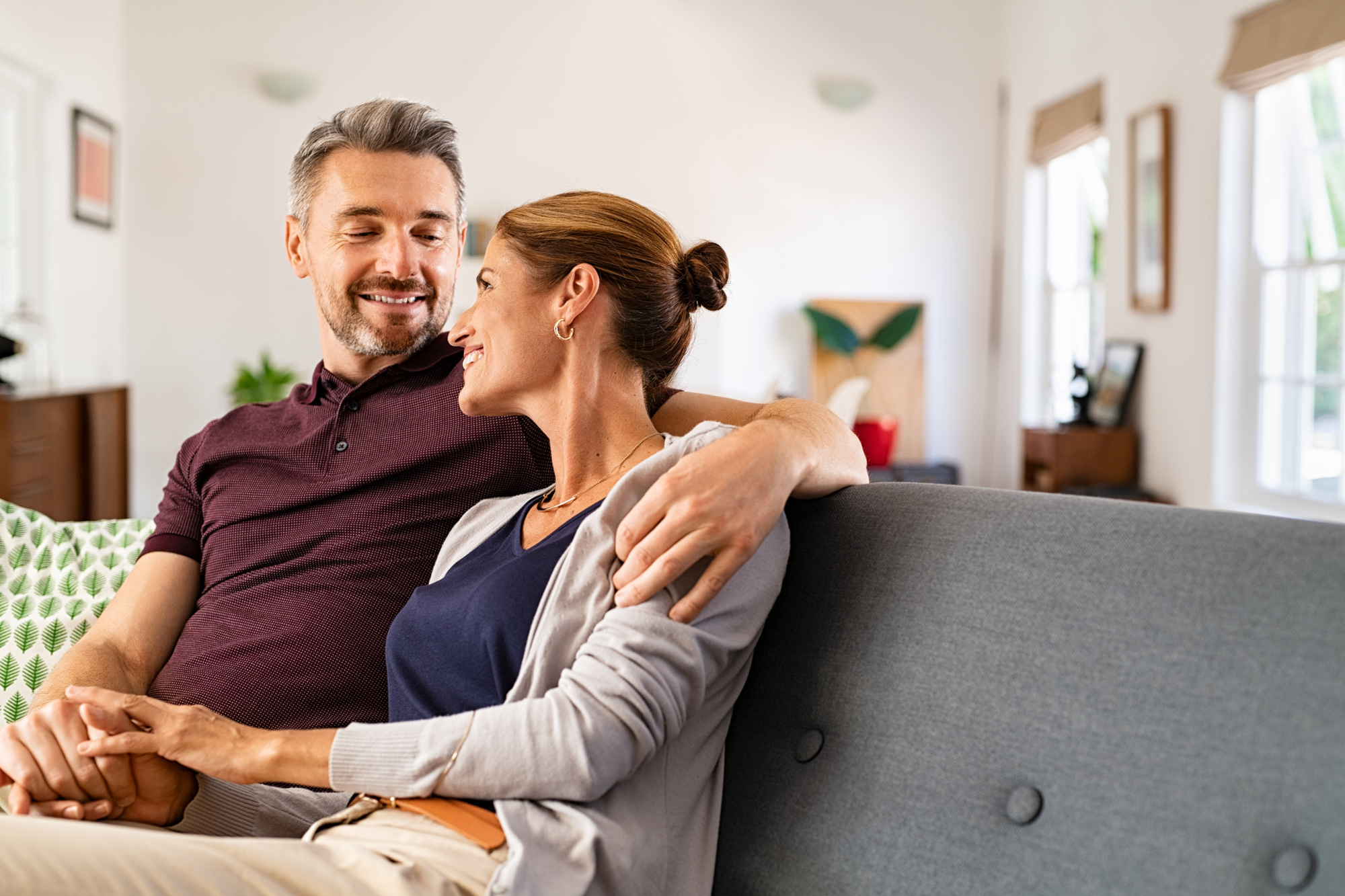 Having Good Ductwork is Important
Often, homeowners take the ductwork in their homes for granted. While you might notice if your heating system or air conditioner isn't working properly, you might not take into consideration that part of the problem could be the ductwork in your Decatur home. When you need your ductwork repaired or replaced, you can trust Empire to help you.
With over 30 years of experience in the HVAC industry, Empire Heating and Air conditioning is proud to provide HVAC duct installation and replacement, HVAC duct repair, and air duct sealing. Our team ensures your new air ducts meet energy code requirements and NCI standards. We specialize in both air duct installation and replacement services.
Signs You May Need Ductwork Repair or Replacement
Your heating and cooling equipment seem to be running constantly
Your energy bills are higher than they should be
You notice a lot of dust, dirt, or other particles in your home's air
You notice noises coming from your ductwork
You have cold or hot spots in areas of your home
Call Empire for Empire can help meet the ductwork needs of your Greater Atlanta home.
Empire Heating & Air Conditioning is ready to help with your home's ductwork needs. Whether you need repair or replacement, we can ensure that the duct system in your home is in good working order and meets energy code requirements and NCI standards. Call us today at 404-294-0900 or contact us online, and we will be more than happy to help you.