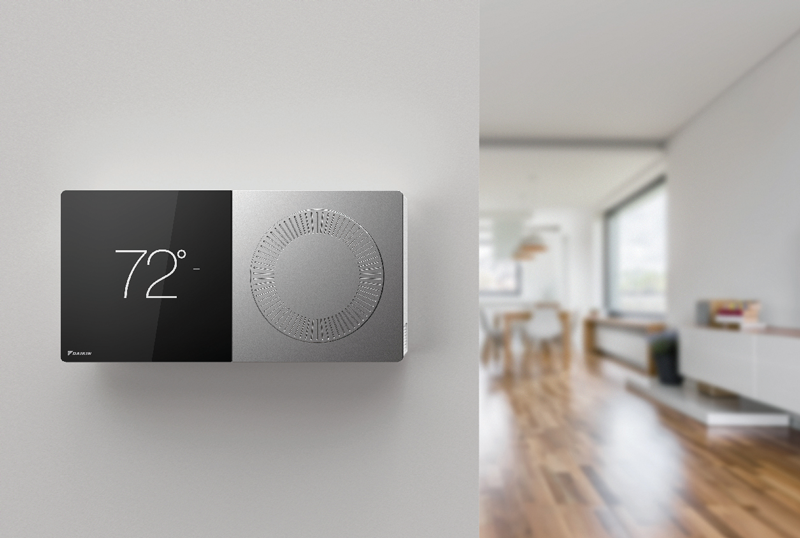 Your Thermostat & Zoning System is Important
Your thermostat is a key component of your HVAC system. Not only does it help ensure that the temperature of your home is set to you and your family's comfort, it also helps your HVAC system operate more effectively and efficiently.
At Empire Heating & Air Conditioning, we take pride in offering our customers the best thermostat and zoning products on the market. What's more, our expert technicians will install your thermostat system professionally, so you can rest assured that it's working properly with your Decatur home's HVAC system.
Signs You Need a New Thermostat or Zoning System
Many times, homeowners think there's something wrong with their HVAC system when the real problem lies with the home's thermostat. Here are a few signs that it may be time to replace your old thermostat:
Your HVAC system will not turn on or off
There has been a spike in your utility bills
You notice frequent temperature fluctuations
The temperature reading is incorrect
Your current thermostat is more than 10 years old
Call Empire for your thermostat and zoning system needs.
Empire Heating & Air Conditioning is ready to help with the thermostat and zoning system needs of your Decatur home. We will provide you with high-quality thermostat and control products, installed for you by our professional technicians. Call us today at 404-294-0900 or contact us online, and we will be more than happy to help you.