Ductless Heat Pumps Are a Year-Round Comfort Solution
---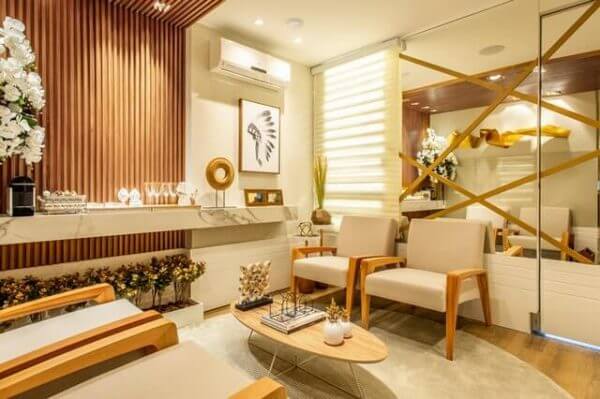 In Georgia, many people choose ductless air conditioning to keep their homes cool when the temperatures outside are on the rise. But did you know it's also possible to heat your home with a ductless system as well? The best part? It's an all-in-one solution, so you can reliably heat your home with your ductless system during the colder months of winter, and then use it for cooling once the warmer weather returns.
There are many different brands and configurations of heat pumps on the market. Some, like Daikin heat pumps, can be configured to work with a traditional ducted system, or provide heating and cooling via ductless units. Homeowners may choose to install ductless heating and cooling for a variety of different reasons, the main one being a lack of ductwork in the home. This might be because the home relied on radiant or electric baseboard heat, for instance. However, there are many benefits to choosing ductless for your home.
Five Benefits of a Ductless Heat Pump System
Energy Efficient: One of the best features of a ductless heat pump system is the amazing energy efficiency. In fact, according to ENERGY STAR, a ductless system can cut heating costs by 60 percent when compared to standard electric-based heating systems, and can cut cooling costs by 30 percent in comparison to conventional room air conditioners.
Great for Additions: If you've added on to your home, or converted spaces like a garage, attic, or basement into living areas, ductless can help. Often, these areas are not attached to the home's ductwork system. A ductless heating and cooling system can provide the heating and cooling you need for these specific areas.
Year-Round Comfort: As we've mentioned, ductless heat pump systems allow for heating in the winter, and cooling during the warmer months. That's because a heat pump transfers heat from the air – in the winter, it can extract heat from the outdoor air and bring it indoors, and in the summer, it can send heat from the air inside your home out.
Easy to Control: Most people like how easy it is to control their ductless heating and cooling systems. Each unit can be accessed via remote control, and some even have phone apps that work with your unit. This makes it simple to have different climates in each room of your home.
Quiet Operation: Ductless systems generally feature low operational sound levels – many people say they can barely hear their ductless system working! And, some ductless systems take that one step further by offering a quiet mode function.
Is ductless heating and cooling right for my home?
Empire Heating & Air Conditioning can help you determine if ductless is a good choice for your home, and we can help you choose the best system for your home comfort needs. We proudly offer our customers quality Daikin heat pump products, which are among ENERGY STAR's most efficient products of 2022. If you think ductless heating and cooling might be right for you, the next step is to give us a call at 404.294.0900, and we will be more than happy to help you!