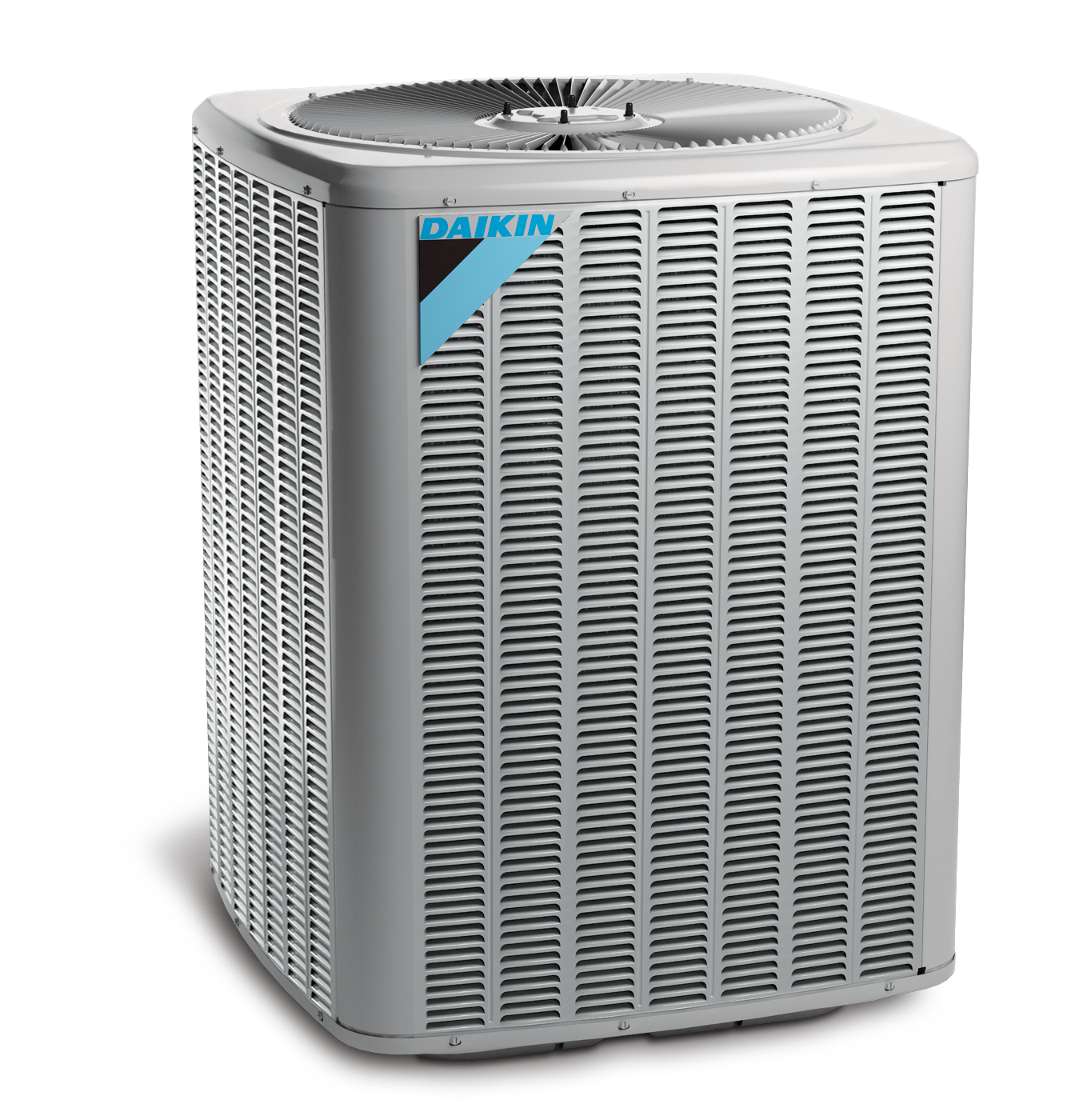 When you need year-round comfort, you can count on a heat pump system to provide you with cooling in the summer and heating during the cooler months. Heat pumps are highly energy efficient and can easily replace your old heating and air conditioning with one system. At Empire, we provide our customers with quality heat pumps to fit any budget.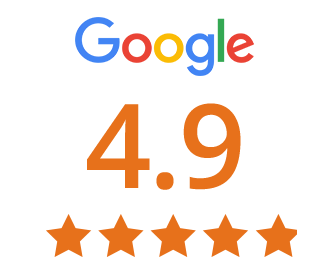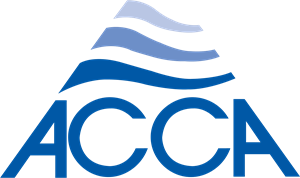 review scores as of 10/20/23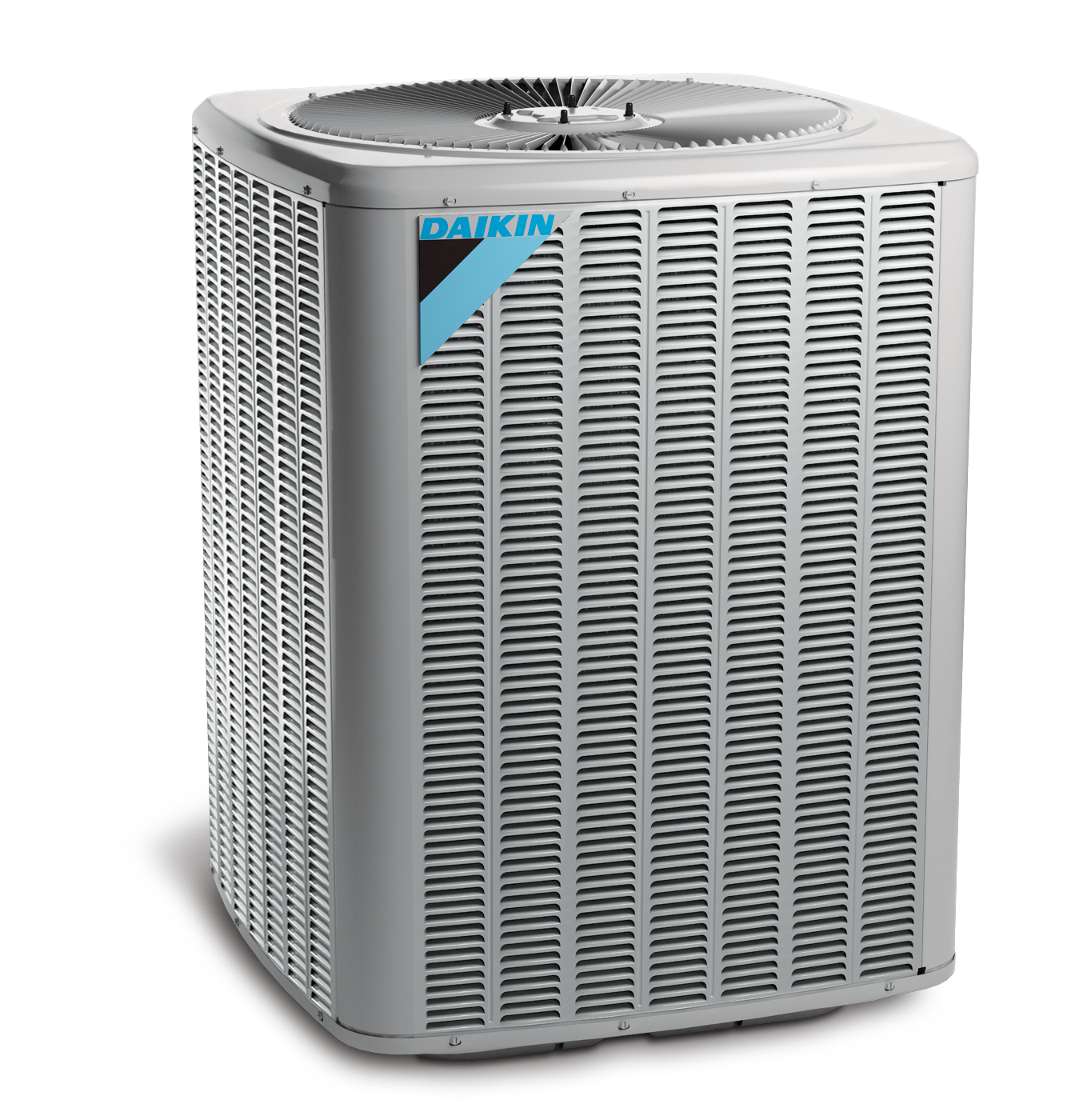 Perfect for new builds and homes that may have HVAC challenges, our best heat pump systems are able to bring your family advanced energy savings and comfort. Choose this system for the ultimate in indoor climate control and superior efficiency.
Highly energy efficient
Some systems can be retrofitted
Some systems are space-saving
ENERGY STAR rated
Up to 21 SEER
Our better heat pump systems provide higher efficiency and a more advanced type of compressor system, so you can count on excellent comfort and energy savings. These systems are made to keep your whole house comfortable year-round.
Quiet Operation
Two stage scroll compressor
Energy-efficient
ENERGY STAR rated
Up to 19 SEER
At Empire, we understand how important it is to get the home comfort you need, even when on a budget. Our good heat pump systems offer an economical choice that can provide your family with the comfort you need all year long, all throughout your entire home.
Quiet Operation
Economical
Energy-efficient
ENERGY STAR rated
Up to 16 SEER
How Do I Know If I Need a New Heat Pump?
Have you been thinking about replacing the heat pump in your home, but you're not sure if it's time? Most homeowners put off replacing HVAC equipment because it's an investment, but it can be more expensive in the long run to wait. Fortunately, there are a few indicators that your heat pump needs to be replaced, including:
Your heat pump is more than 10 years old
Your utility bills keep going up with no good reason
Your home isn't as comfortable as it used to be
You've built an addition or have converted areas into living space
Your heat pump needs more and more repairs
Your current heat pump system is out of warranty
As a full-service HVAC contractor, you can rely on us for these other quality products.
Need a New Heat Pump? Contact Empire Today!
If you think it's time to replace the old heat pump system in your home, Empire is ready to help. We take great pride in offering our customers quality heat pump systems that can provide them with the best possible comfort and efficiency. To learn more about our heat pump systems, call us at 404-294-0900 or contact us online today!