If you don't have ductwork in your home, or need heating and cooling in a specific area of your home, a ductless heating and cooling system could be the solution you need. Ductless heat pump systems offer high efficiency, quiet operation, and targeted home comfort. At Empire Heating & Air Conditioning, we're ready to help you get the ductless system you need.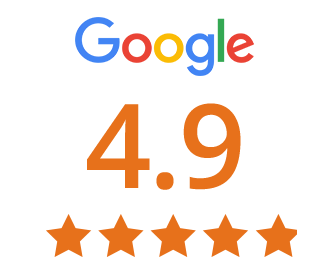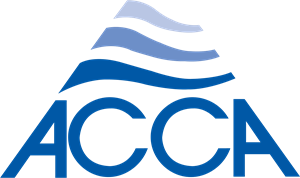 review scores as of 6/15/23
Our best ductless systems provide both heating and cooling and can be configured to use multiple units throughout your home, replacing old window or room air conditioners and old, inefficient baseboard heating systems. With our best systems, you can count on excellent comfort, with these additional features:
Variety of mounting options
Seamless design to complement your decor
Extremely quiet operation
Up to 27 SEER
Our better systems provide both heating and cooling to a singular space in your home, replacing window or floor air conditioning and space heating. This is the perfect solution when you'd like to use a seasonal room year-round, and offers all the benefits of our good ductless systems, as well as:
Heating in addition to AC
High energy-efficiency
Up to 24 SEER
When you simply need a cooling solution that can easily take the place of window AC, a single ductless system is the perfect solution. You'll be able to get the comfort you need in an area of your home that does not have access to ductwork, such as an addition, converted space, or finished basement.
Better air quality
Zoned comfort
Exact temperature control via remote
Quiet operation
Up to 19 SEER
How Do I Know If I Need a New Ductless System?
Having to replace the ductless system in your home is costly. That's why it's so important to make sure you're replacing your old system with high-quality, energy efficient equipment. But how do you know when it's time to consider a replacement? Here are some signs:
Your current ductless system is more than 10 years old
Your energy bills seem to be steadily increasing
Your home isn't as comfortable as it used to be
You've built an addition or have converted areas into living space
Your current system needs frequent and expensive repairs
Your ductless system is no longer covered by warranty
As a full-service HVAC contractor, you can rely on us for these other quality products.
Need New Ductless? Contact Empire Today!
If you think it's time to replace the old ductless system in your home, Empire is ready to help. We take great pride in offering our customers quality ductless heating and cooling systems that can provide them with the best possible comfort and efficiency. To learn more about our ductless systems, call us at 404-294-0900 or contact us online today!