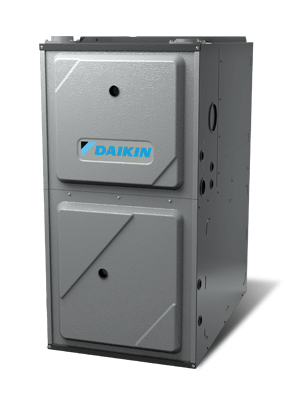 When you need a heating system for your Decatur home, you want one that is reliable, efficient, and durable. You also want to work with a contractor who is dedicated to providing customers with the best possible heating systems, and has professional technicians to provide expert installation services. That's why you should count on Empire Heating & Air Conditioning.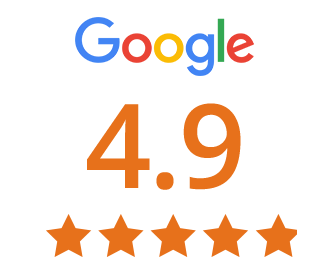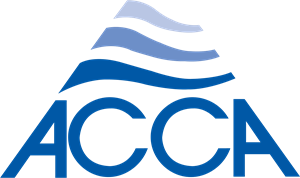 review scores as of 6/15/23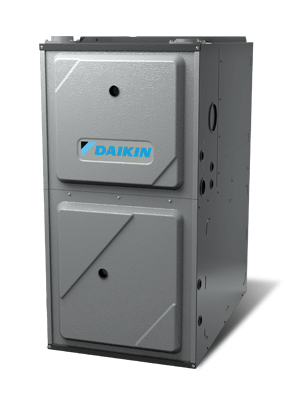 Our best heating system options provide you and your family with the ultimate in comfort and efficiency. These systems are built for durability, superior performance, and ease of use. Your family will enjoy the best heating available on the market today.
Two stage gas valve
Variable speed blower motor
Quiet operation
Wi-Fi enabled
ENERGY STAR rated
Up to 98 percent fuel efficiency
Our better heating systems are the perfect choice for homeowners who need to stick to a budget, but can afford a few advanced features when it comes to a new heating system. They'll help you and your family enjoy great efficiency and comfort at a price you can afford.
Multi-speed blower motor
Heavy duty stainless steel tubular heat exchanger
Multi-position
ENERGY STAR rated
Up to 96 percent fuel efficiency
Just because you're on a tight budget doesn't mean you can't get excellent heating equipment for your home. At Empire, our good heating systems offer quality, durability, and affordability - all while providing you and your family with effective, efficient heating.
Stainless steel tubular heat exchanger
Multi-speed blower
Durable silicon nitride ignition system
Up to 80 percent fuel efficiency
How Do I Know If I Need New Heating?
Nobody wants to think about replacing the heating system in their home, but there are a few ways it will let you know when it's time. Consider a replacement if:
Your system is more than 10 years old
Your energy bills increase for no good reason
Your home isn't as warm and toasty as it used to be
You've built an addition or have converted areas into living space
Your heating system needs frequent, costly repairs
Your heating system is no longer covered by a warranty
As a full-service HVAC contractor, you can rely on us for these other quality products.
Need New Heating? Contact Empire Today!
If you think it's time to replace the old heating system in your home, Empire is ready to help. We take great pride in offering our customers quality heating systems that can provide them with the best possible comfort and efficiency. To learn more about our heating systems, call us at 404-294-0900 or contact us online today!