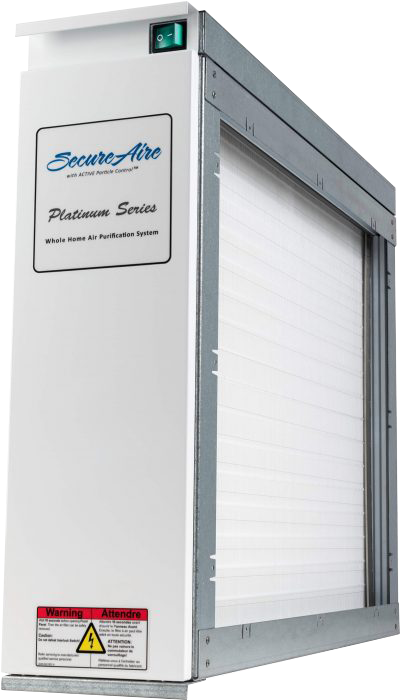 Indoor Air Quality Systems
At Empire Heating & Air Conditioning, we know that your home comfort goes beyond the temperature of your home. That's why we're pleased to offer our customers a broad range of indoor air quality solutions, from basic filtration to advanced purification.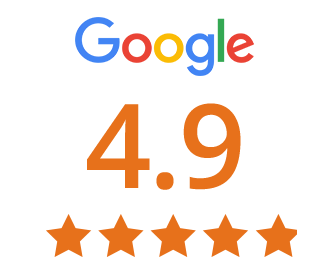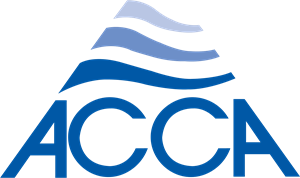 review scores as of 10/20/23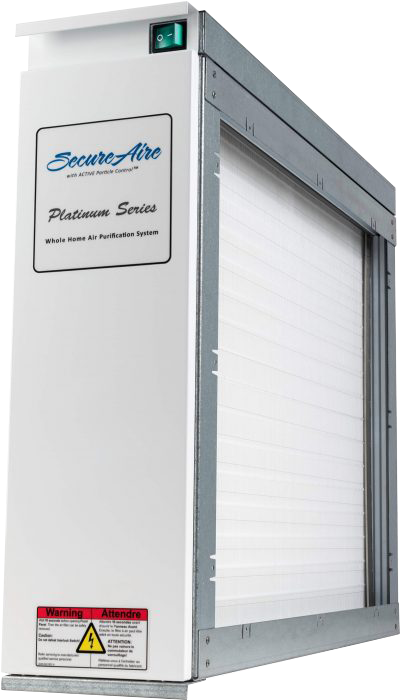 When you're looking for the best indoor air quality product for your home, look no further than ionic air purification. At Empire, we offer the premiere air purification system available on the market today. Here are a few reasons why you may wish to choose our best IAQ system for your home:
Proven technology – over 200,000 installations
Actively purifies the whole house
Kills mold, bacteria and viruses
Reduces allergens, odors, smoke and particles
Maintenance-free
No replacement parts – total cost of ownership is less than other options
Self-cleaning design
Installs in any air conditioning or heating system
UL and cUL approved
Three-year warranty
When you and your family have advanced indoor air quality needs, you can count on Empire to provide you with an ultraviolet air purifier system. Our ultraviolet, or UV, purification systems:
Inhibit the growth of mold spores and certain bacterias by as much as 99 percent
Used in hospitals, restaurants, and other places where clean air is important
Help keep odors at bay by eliminating them
If you've noticed a lot of dust or particles floating around in your home, you may want to consider installing an air filter. At Empire, we're pleased to offer air filtration options that provide you and your family with fresher, cleaner indoor air.
Superior MERV filtration level
Reduced need to change filter (once every 6-12 months instead of monthly)
Advanced capture of airborne particles (up to 96 percent)
Healthy, clean, safe indoor air without a lot of work
How Do I Know If I Need Better Indoor Air Quality?
People are spending more and more time inside their homes, which is why the air quality is so important. Having the right indoor air quality products can help you and your family breathe easier. Here are a few signs your IAQ could use some help:
You find that you need to dust your home frequently
You have dry, flaky skin
You're noticing an increase in allergy symptoms
You have pets in your home
You have a smoker in your home
Someone in your family suffers from allergies, asthma, or other respiratory conditions
As a full-service HVAC contractor, you can rely on us for these other quality products.
Need Improved Indoor Air Quality? Contact Empire Today!
If you think it's time for better air quality in your home, Empire is ready to help. We take great pride in offering our customers quality indoor air quality products that can provide them with fresher, cleaner air. To learn more about our indoor air quality products, call us at 404-294-0900 or contact us online today!